January 31, 2020 – A 33-year-old Yantis woman's nervousness and argumentative interaction with an officer during a late night traffic stop on State Highway 154 south reportedly resulted in a search of her vehicle and location of contraband.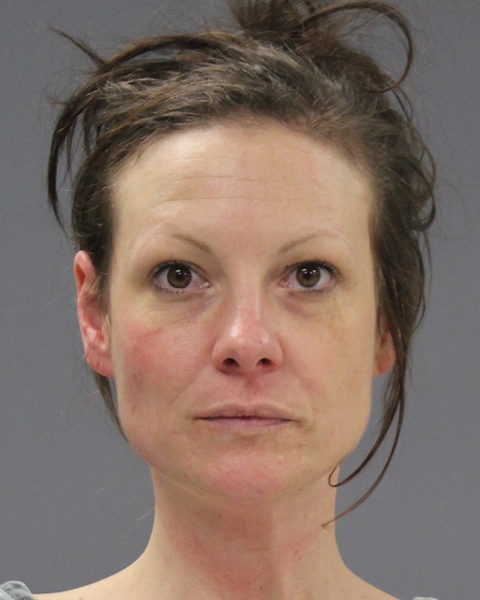 Hopkins County Sheriff's Deputy Drew Fisher, in arrest reports, claimed he asked Samanthe Lyn Taylor permission to search the 1998 Cadillac DeVille when she exhibited signs of nervousness during the stop. Taylor allegedly refused the search, and began arguing about the reason she was stopped and why the deputy wanted to search the car
Taylor allegedly continued to argue with the deputy as he attempted to remove her so a police canine could be deployed to conduct a free air sniff around the vehicle for contraband. HCSO Deputy Jason Lavender arrived with his canine. The driver and passenger were reportedly removed from the car.
After Lavender's canine had "a positive change in behavior" during the sniff search around the car, deputies conducted a probable cause search of the car.
Deputies reported finding pills in baggies in a wallet in the console. One of the pills, deputies alleged in reports, tested positive for MDMA. The other pills were identified as various prescription medications not in correctly labeled bottles, the deputies alleged in arrest reports. MDMA is 3-4 methylenedioxymethamphetamine, a synthetic psychoactive drug with a chemical structure similar to methamphetamine and mescaline, and known commonly as Ecstasy or Molly.
Taylor allegedly admitted the wallet was hers; her passport was found inside of it, resulting in her arrest at 12:44 a.m. Jan. 31, for possession of less than 1 gram of a Penalty Group 2 controlled substance and possession of a dangerous drug.
Taylor remained in Hopkins County jail Friday morning, Jan. 31. Her bond was set at $5,000 on the controlled substance charge and $2,000 on the other, according to jail reports.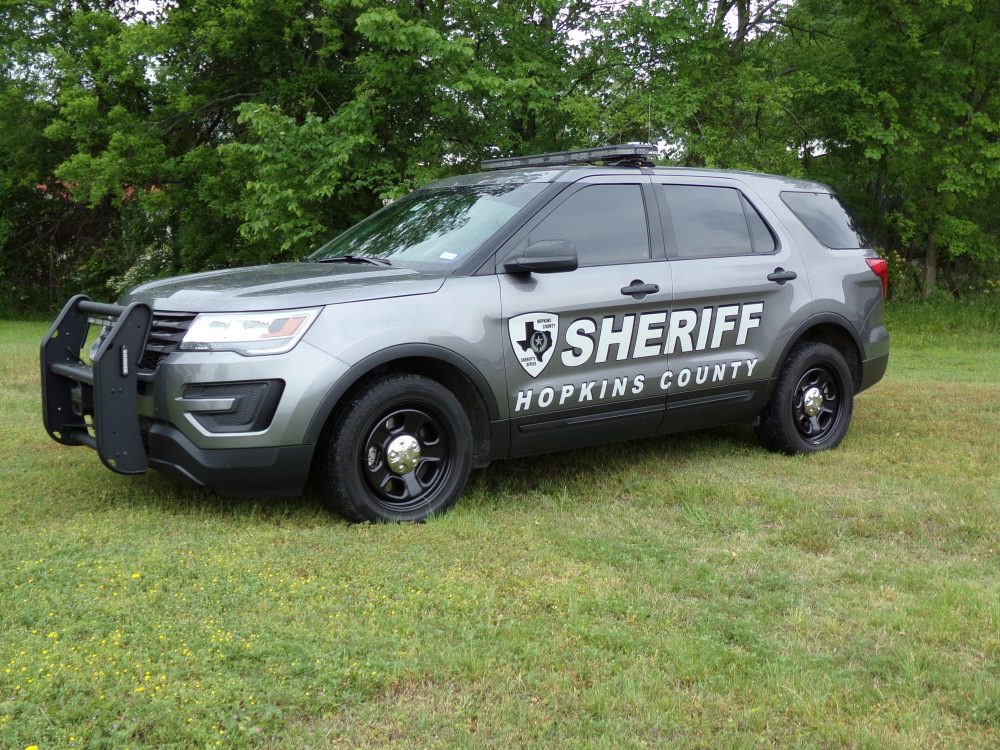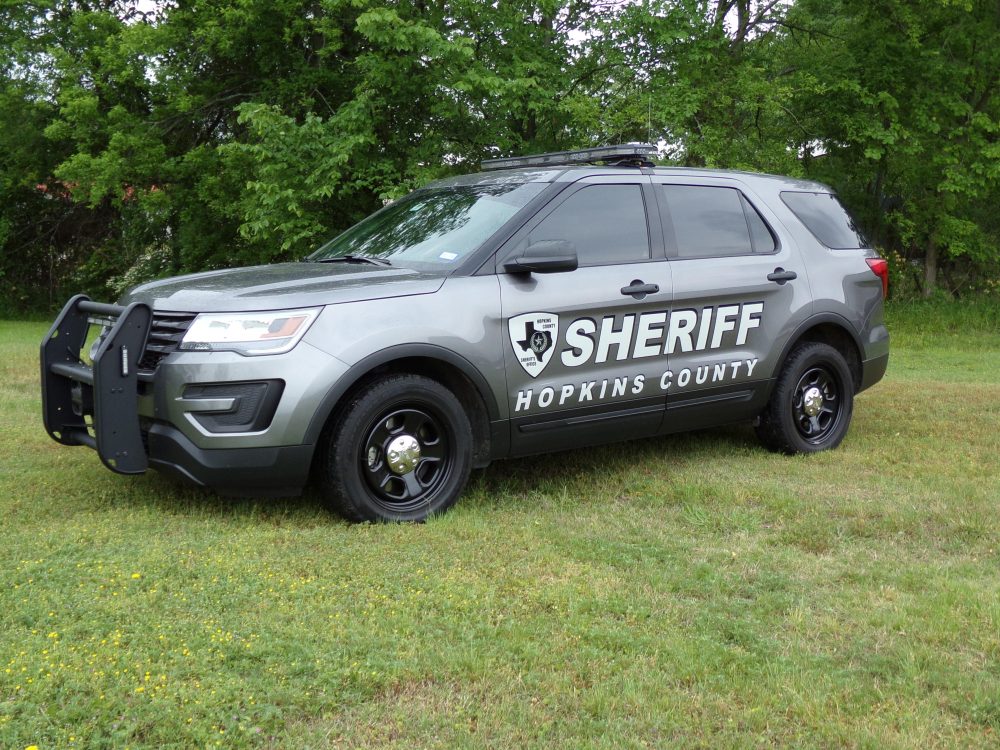 If you have an emergency, dial 9-1-1
The Hopkins County Sheriff's Office is located at 298 Rosemont Sulphur Springs, TX 75482. You can reach them for non-emergency matters at (903) 438-4040.