Wildcats Soccer Coach Alexi Upton never expected to end up coaching against his alma mater, Mesquite Poteet. He had that opportunity Friday night (January 17) and he enjoyed it immensely. Coach Upton told his players before the game there was no way they were going to lose this game. The Wildcats got two first half goals and a second half goal to win, 3-0. Defender David Moreno scored the game's first goal after a corner kick. Left back Nabian Ramirez scored his third goal of the year to make it 2-0. In the second half, midfielder Kevin Yanez missed a penalty kick but got the rebound and scored to make it 3-0. The Poteet coach had nice things to say about the Wildcats team to Coach Upton after the game.
Coach Upton admits to being a defensive minded coach. His high school coach at Mesquite Poteet, former Wildcat Assistant Coach Colby Peak, told him as long as you allow no goals, even if the score is 0-0, you are still in the game. Coach Upton sees the Wildcats picking up more wins lately. Their current record is now 5-4-4. Friday night at The Prim the Wildcats host a solid Lovejoy team.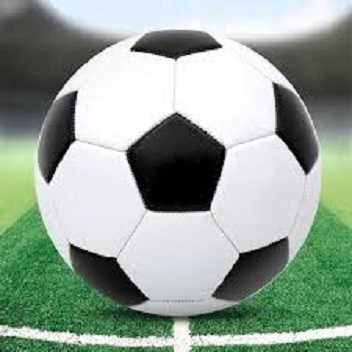 ---
KSST is proud to be the official Wildcat and Lady Cat Station. We broadcast Sulphur Springs ISD games year round live on radio. When allowed, we also broadcast games via our YouTube channel.