There is Wildcats and Lady Cats Basketball and Lady Cats Soccer happening on the game day Tuesday (January 28). The Lady Cats and Wildcats Basketball Teams play back to back games at Royse City in district play Tuesday evening. The Lady Cats play at 6:15 p.m. with the Wildcats game will follow at around 7:30 p.m. There will be sub-varsity games starting at 5 p.m. in the main gym and auxiliary gyms at Royse City.
The Wildcats, ranked #9 in Class 5A, come into the contest tied for first in district with Mount Pleasant and Greenville. All have district marks of 2-1. The Wildcats are 20-7 for the season after defeating Texas High in Texarkana Friday, 64-55. In district play, Royse City is 1-2 in district play with a one point win over Lindale, a home loss to Greenville and a loss to Mount Pleasant.
The Lady Cats have a rematch with Royse City as girls begin the second half of district play. Royse City is ranked #10 in Class 5A and they went through the first half in district with a 5-0 record. The Lady Cats are 1-4 in district play after a heartbreaking loss at Texas High Friday, 43-42. In their first meeting in Sulphur Springs on January 11, the Lady Bulldogs defeated the Lady Cats 65-41. Since that game, Lady Cats freshman point guard Kenzie Willis has returned from an ankle injury.
KSST Radio will bring you Lady Cats and Wildcats basketball live from Royse City beginning at around 6:15 p.m. with a broadcast featuring live audio streaming. Issues of live video streaming, airing on Cable Channel 18 and posting to YouTube will be determined after consultation with Royse City coaches. The girls game is expected to have live video streaming, posting to YouTube and airing on Channel 18. It is very unlikely the Wildcats game will be posted to YouTube.
There is also Lady Cats Soccer on this Tuesday game day. The Lady Cats will be playing a non-district game on the road at Pleasant Grove in Texarkana. There will be a JV game at 5:30 p.m. The varsity match is scheduled to get underway at around 7:15 p.m. The Lady Cats season record is 3-4-1 after a win in their last game a week ago at Pittsburg, 8-0.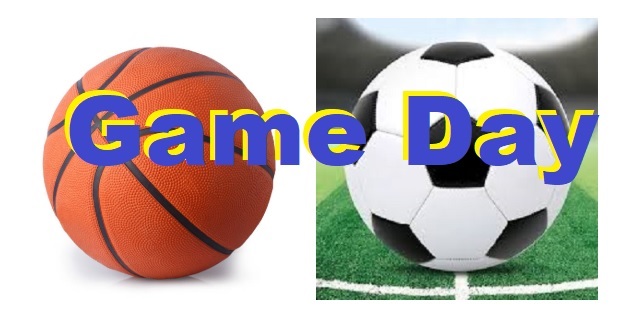 ---
KSST is proud to be the official Wildcat and Lady Cat Station. We broadcast Sulphur Springs ISD games year round live on radio. When allowed, we also broadcast games via our YouTube channel.