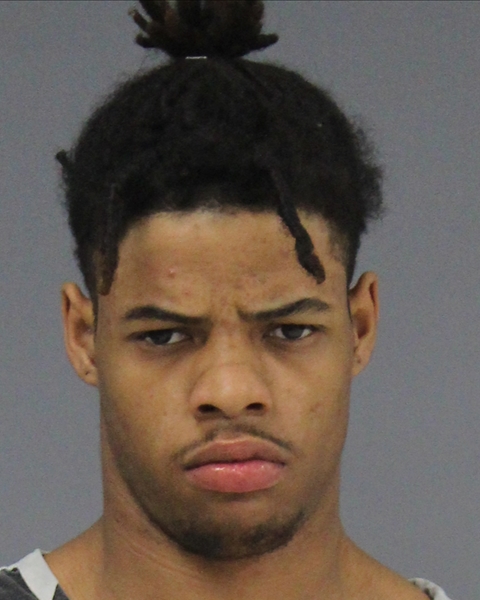 A 17-year-old Sulphur Springs resident was jailed Monday, Jan. 20, on two warrants.
Hopkins County Sheriff's Deputy Aaron Chaney reported contacting Chanin A. "Chico" Holiness at the Hopkins County Law Enforcement Center. Upon confirming Holiness to have outstanding warrants, Chaney at 11:30 a.m. escorted the teen into the jail, where he was released to jail staff for booking, according to arrest reports.
Holiness remained in the county jail Tuesday morning, Jan. 21, on the engaging in organized criminal activity and no driver's license warrants. Bond on the criminal activity charge was set at $15,000, according to jail reports.
Other related stories on KSSTRadio.com
Police Arrest 2 Sulphur Springs Residents On Felony Warrants
Investigation, 4 Arrests Expected to Clear Over A Dozen Burglary, Theft Cases