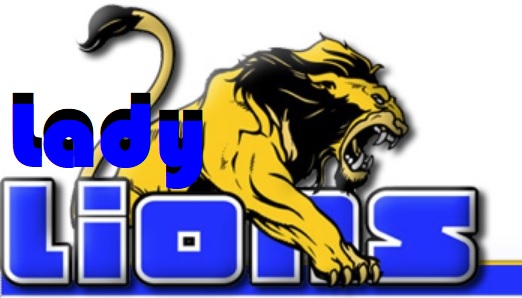 The #13 ranked Saltillo Lady Lions Basketball Team proved again to be much too talented for a district foe Tuesday evening, January 28, winning 84-6 over Union Hill at Kerry Garmon Gym in Saltillo.
The Lady Lions shut out Union Hill for three of the four periods. Union had a 6 point third quarter.
The Lady Lions improved to 7-0 in district play and 25-7 overall.
For the Lady Lions, Allie Lane topped all scorers with 15 points. Jocelyn Ochoa scored 11 points. Anna Reeder and Brittney Peeples had 10 points each. Chandler Bain, Maddie Smith and Paisley Kastner scored 9 points apiece. Kristina Wade added 7 points. MaKenna Gurley scored 4 points.
The Lady Lions play next at Avinger on Friday.