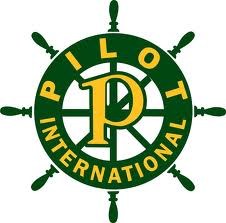 During February, the busy members of Pilot Club of Sulphur Springs are inviting you to share their newest projects; the Hoop Dreams Basketball League, the selection of a Caregiver of the Year and the annual Fundraiser fun and music event! All the events take place during February 2020. And in addition, they're currently seeking energetic new members to join them in the mission of Pilot Club International; to influence positive change in communities throughout the world. To do this, we come together in friendship and service, focusing on encouraging brain safety and health and supporting those who care for others. If you are seeking a satisfying outlet for volunteer work and community service, Pilot Club may be just what you're looking for!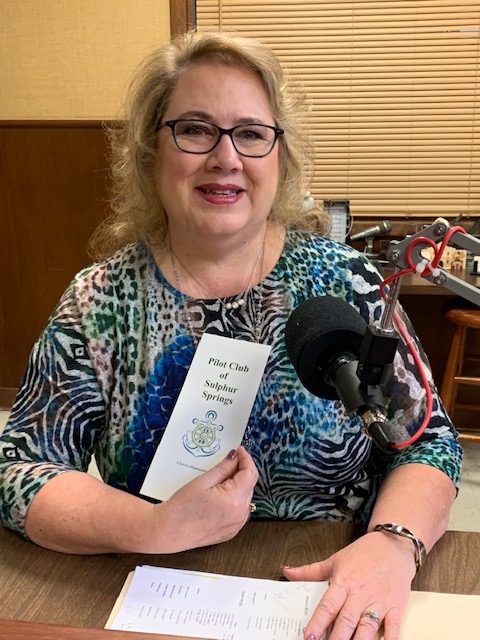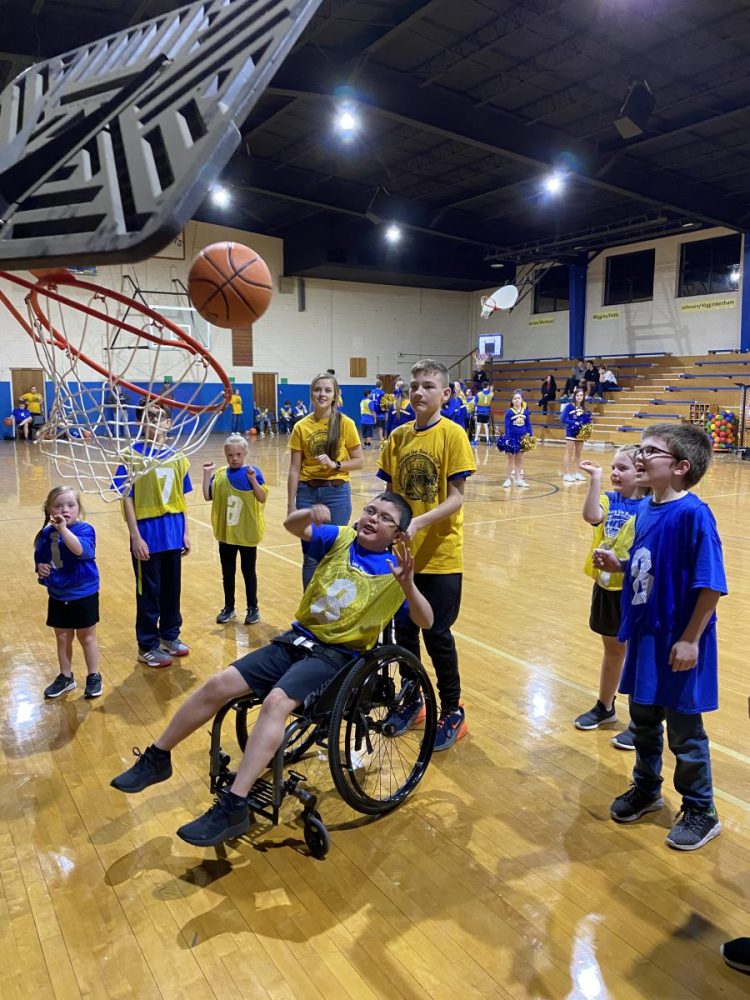 The first game of Hoop Dreams Basketball was held on Monday January in the gym of Wesley United Methodist Church in Sulphur Springs. The 37 youngsters age 5 and up are divided into four teams, and all the players get a chance to be on the court. Members of Lions Club serve as coaches, Teen Court students as Buddies, and the SSHS Cheerleaders as spirit leaders at the games! Everyone is invited to watch the games free of charge and get excited for the players on the teams made up of special needs children and youth.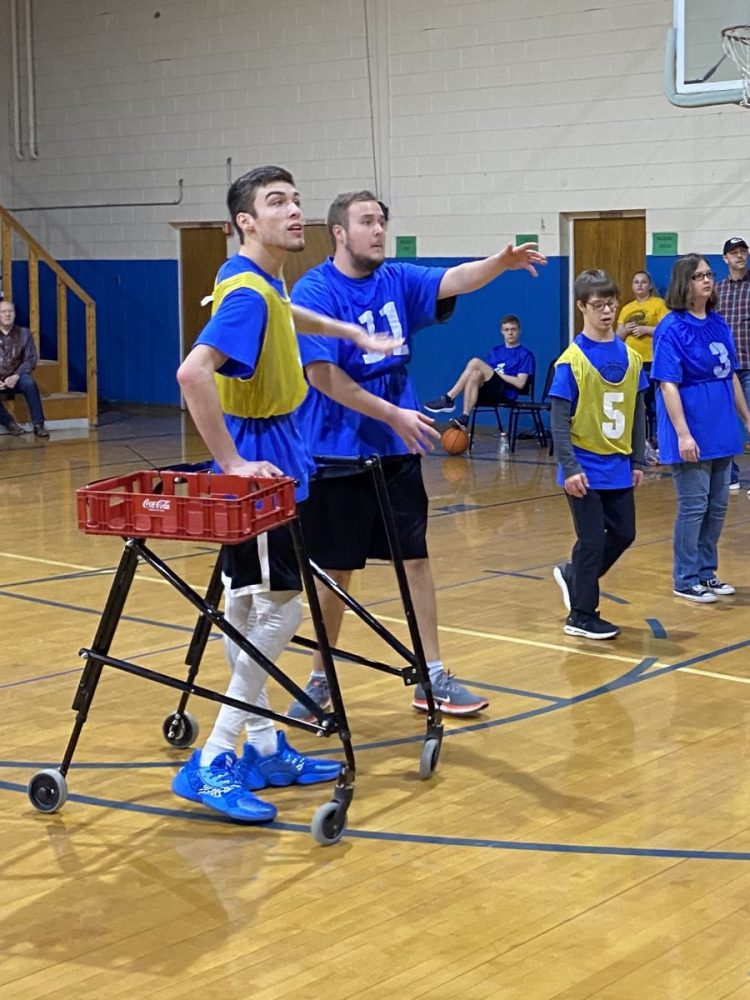 Save the date for the next Pilot Club project is Saturday February 1 at 6pm inside Wesley UMC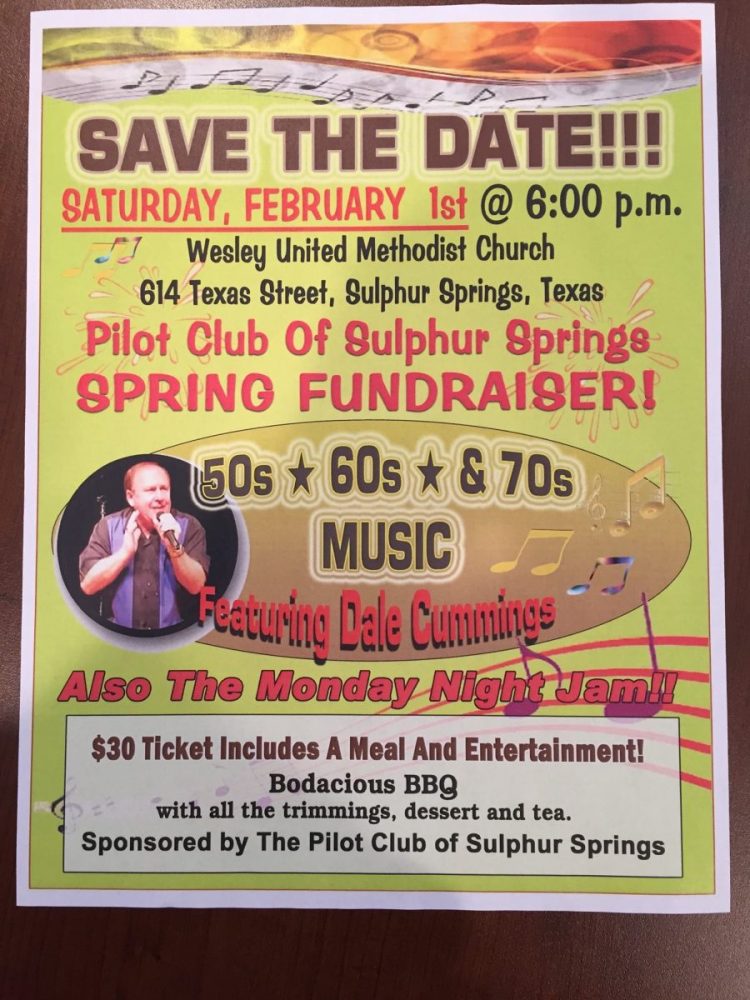 As another way that Pilot Club members help in their community, the Caregiver of the Year Award was designed to recognize and honor the service of an individual who is caring for another person suffering from a brain-related illness or injury. The 2020 Caregiver of the Year will be recognized on Thursday February 13 during the Hopkins County Chamber of Commerce Banquet at the Civic Center. Nominations for deserving caregivers are still being taken through Friday January 31 by calling Beverly Owens at 903-348-5121 or by email at [email protected] Reach Pilot Club anytime by mailing to P.O. Box 131, Sulphur Springs Texas 75482. Will you get involved with Pilot Club in 2020?