Mr. James Robinson, age 85 of Tyler, passed away on Monday, January 27th, 2020 in Tyler. He was born on November 12th, 1934 in Dallas, Texas to the late Jim Robinson and Mazzie Robinson. James was a Baptist and a retired Dallas Police Officer.
He was preceded in death by his parents and one son, Ramon Dale Robinson.
He is survived by his wife of over 60 years, Lanell Robinson of Tyler.
Private services will be held at a later date.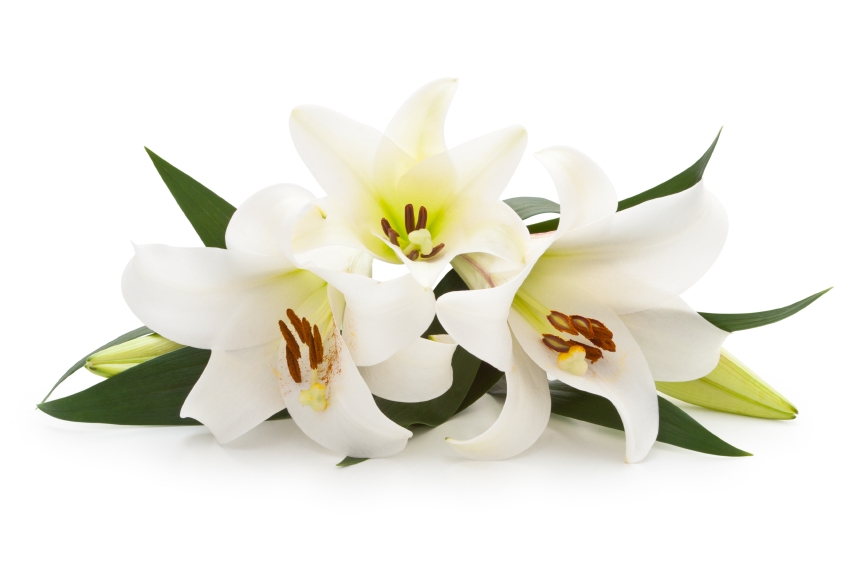 ---