Mrs. Patsy Nadine Boyd, age 85, a long-time resident of Mineola, Texas, passed away Thursday, January 23, 2020 in Dallas where she had lived since 2010. Patsy was born July 17, 1934 in New Hope, Texas to the late Alvis Austin Wilson and the late Eula Valentine (Hayes) Wilson. She was an active member of the First Baptist Church, the Mineola Study Club, and the Mineola Garden Club, and a devoted wife and mother to her family. She worked for a time in real estate with her late husband, Tom, at the Mineola Flower Shop,as a substitute teacher in Mineola schools, and as a homemaker. She enjoyed cooking, gardening, and traveling.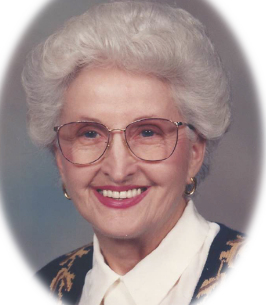 She is preceded in death by her husband of 52 years, Tom Boyd, a brother, Douglas Wilson, and a sister, Maxine McCreary. She is survived by her three sons, Tommy Boyd and wife Melissa of Austin, Barry Boyd and wife Marjorie of Annapolis, MD, and John Boyd and husband Marc Dupraw of Dallas; step daughter Beverlee Dickey and husband David of Pinehurst, NC; five grandchildren, Molly Musgrave, Andrew Boyd, Lucas Boyd, Stacy McSwain, and Chad Callahan; and two great grandchildren, Will Mullin and Logan Mullin.
The family will hold a visitation at Beaty Funeral Home in Mineola from 5-7 p.m. on Friday, February 7th. Funeral services will be held at First Baptist Church of Mineola on Saturday, February 8th, at 1 p.m. followed by interment in Mineola City Cemetery. A reception will follow at the Mineola Civic Center Magnolia Room from 2:30 to 5 p.m.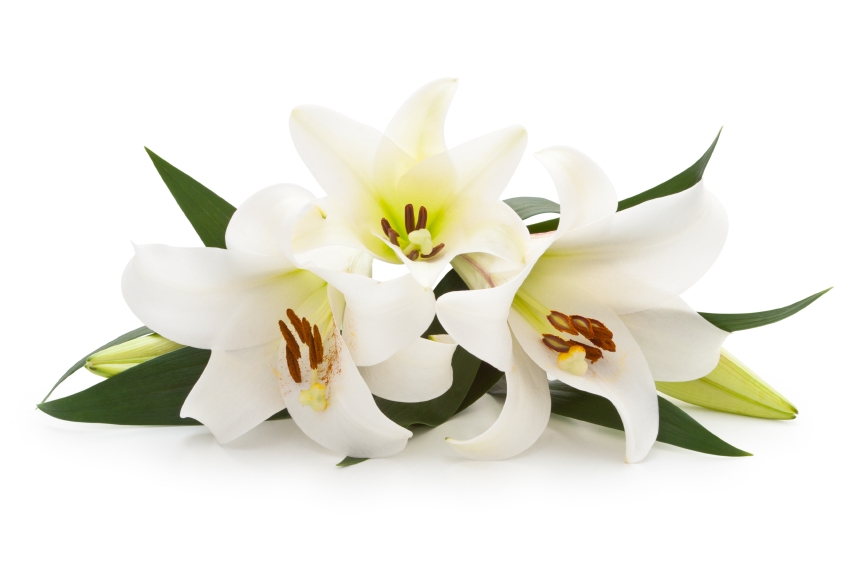 ---