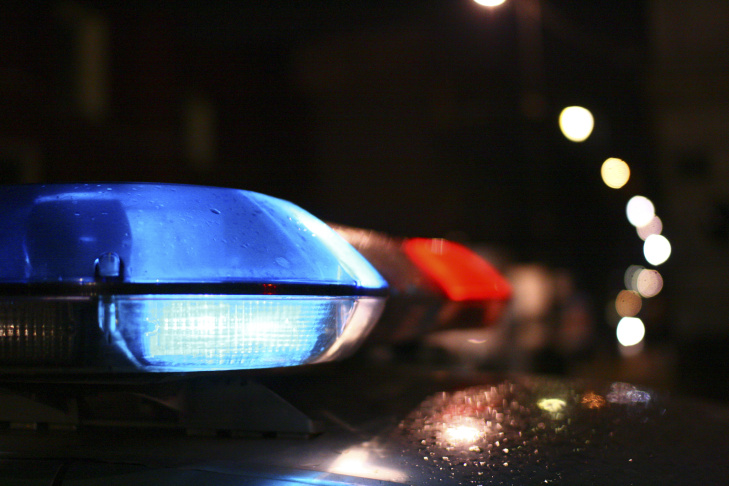 A man was reportedly injured Thursday afternoon in a fall at a FM 2081 construction site.
Emergency dispatchers were contacted at 2 p.m. by a caller who reported a worker had fallen off of a house. Arbala Volunteer Fire Department and emergency medical services were dispatched to the FM 2081 location. A medical helicopter was reportedly put on standby as a precaution.
The man was reportedly working at a construction site on FM 2081, framing a new house. He reportedly fell an estimated 12-15 feet from the framing to the ground. His head sustaining a large laceration. He was alert and able to speak with first responders upon their arrival on scene, according to fire reports.
Due to the nature of the injury, medics requested the helicopter to fly the man to an area trauma center to be checked out as a precaution, according to emergency reports.