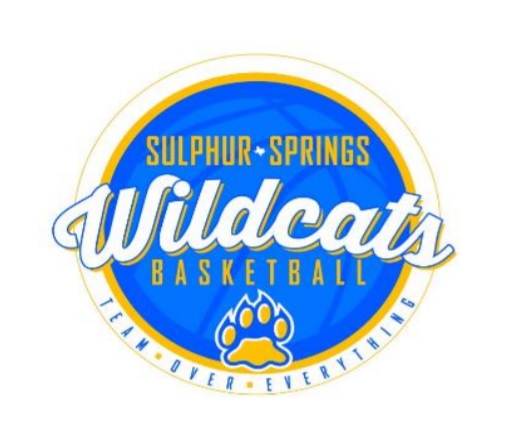 A blistering hot start by the #4 ranked Wildcats Basketball Team helped them overwhelm Sherman on the road in a non-district game, 81-40 Tuesday night, Jan. 7.
The Wildcats led 18-4 after one quarter, 42-24 at the half and 56-32 after three quarters.
The Wildcats got another big scoring night from senior Sadraidriene Day Day Hall who scored 27 points. Senior Grayson McClure added 12 points. Sophomore Caleb Alexander had a super night with 11 points. Senior Justin Brock had 7 points. Junior Boo Wilkerson and senior Cameron Kahn had 6 points each. Sophomore Justin Haire and junior Jatavian Hall had 5 points apiece. Junior Malique Cole had 2 points.
The Wildcats improved their season record to 17-6. The Wildcats host McKinney North Friday night at home beginning at around 7:30 p.m. The game will follow the Lady Cats district opener against Royse City that will start at around 6:15 p.m. Friday.