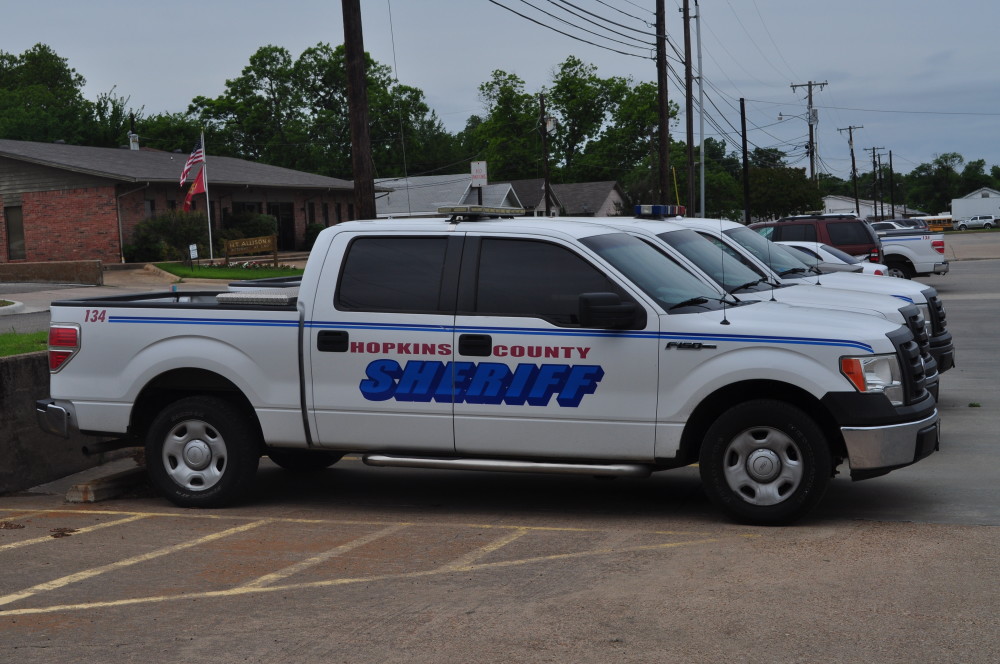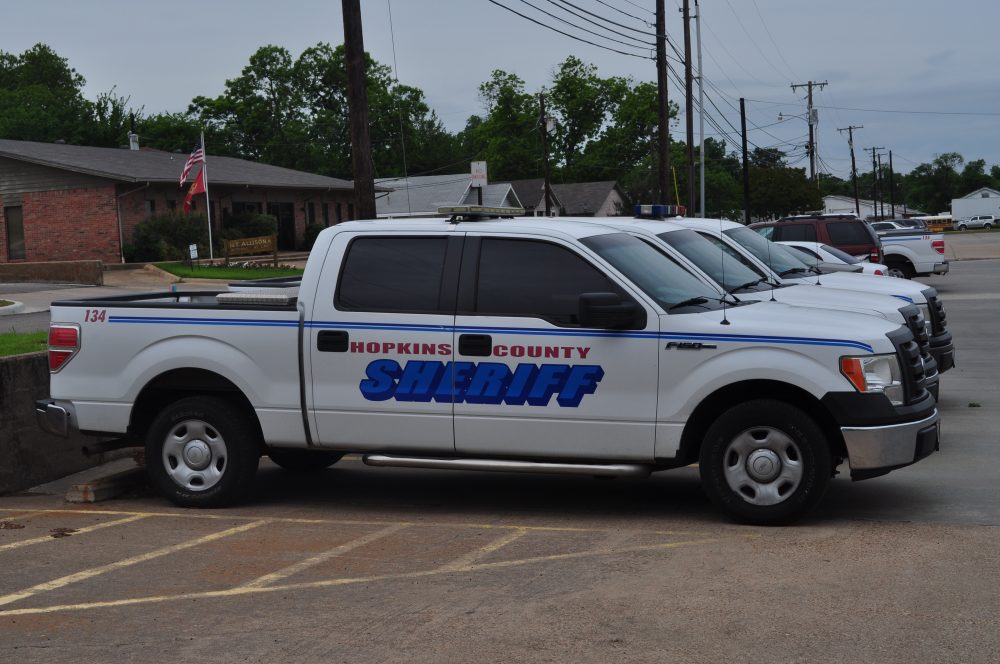 A 19-year-old Como man alleged to have been involved in a disturbance with his grandmother reportedly compounded his unruly behavior by trying to run from and bite sheriff's officers, according to arrest reports
Hopkins County sheriff's deputies were dispatched at 8:45 p.m. to a County Road 2330 residence, where a grandson had reportedly been drinking and behaving aggressively while engaged in a verbal disturbance, according to sheriff's reports.
Upon arrival, officers talked to the man's family; the 19-year-old was accused of grabbing his grandmother's knee, causing pain, deputies alleged in arrest reports. While talking with the teen, he allegedly admitted to consuming eight beers.
When deputies attempted to place the 19-year-old into handcuffs, the Como man allegedly refused to put his hands behind his back. He allegedly pulled way from officers by slipping out of his sweatshirt and running around behind the residence. He was detained, placed into handcuffs and escorted to a deputy's patrol vehicle.
When another deputy arrived to assist, the Como man allegedly attempted to bite the deputy and was "taken to the ground for safety," the sheriff's officers alleged in arrest reports. At that point, the teen's family reportedly became involved again, creating a potential safety issue, according to reports.
Once placed into the patrol vehicle, the teen allegedly refused to move his foot from the open door. The man's foot was reportedly pushed in so the patrol vehicle's door could be closed.
The 19-year-old Como man was taken to jail on resisting arrest, search or transport and evading arrest or detention charges, according to arrest reports. He remained in the county jail Tuesday morning on both Class A misdemeanor charges; bond was set at $2,000 each, according to jail reports.