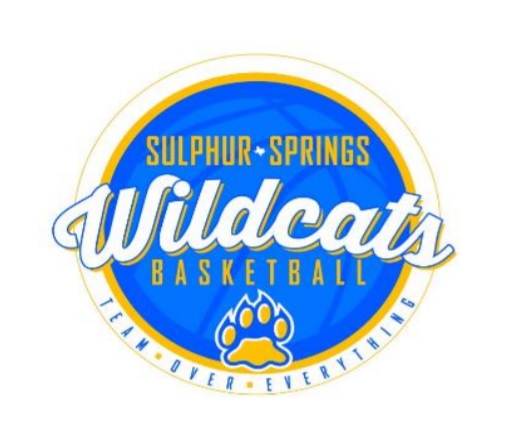 For the second time this season, the Wildcats Basketball Team, ranked #17 in Class 5A, defeated the #6 ranked in Class 6A.
Thursday night, Dec. 26, in their opening game in the prestigious Whataburger Tournament at Mansfield Legacy High School, the Wildcats stunned Atascocita of Harris County, 61-59.
Earlier this season in Mansfield, the Wildcats topped then ranked #6 in Class 6A Killeen Ellison, 55-53 also at Legacy High School in the MISD Spring Creek Barbeque Classic Tournament.
Thursday night, the Wildcats got off to a good start leading the Atascocita Eagles, 16-6 after one quarter.
The Wildcats struggled in the second quarter and scored only 5 points to 21 for the Eagles. The Wildcats trailed at the half, 27-21.
The Wildcats came storming out after halftime and outscored Atascocita, 21-11 to take a 42-38 lead after three quarters. The game was nip and tuck throughout the fourth quarter. At one point, the Wildcats were up 53-46 with 3:22 left. The Eagles fought back and the game was tied at 53-53, 57-57 and 59-59. Senior Day Day Hall hit a clutch jump shot with just 6 seconds left to give the Wildcats the win.
Hall led all scorers with 23 points. Senior Grayson McClure had 11 points. Junior Lamodrick Johnson and senior Cameron Kahn both scored 8 points. Junior Boo Wilkerson had 7 points. Sophomore Justin Haire scored 4 points.
Wildcats Coach Clark Cipoletta told KSST Sports he was proud of how his guys stuck together. He said they showed a lot of grit this game.
He added there were a ton of ups and downs in this game and they competed and stayed together the entire game. Coach Cipoletta said the Wildcats were able to control the game and make it a half court game versus a full court game which they wanted. He wrapped up by saying it was a very big win for his guys and the program.
The Wildcats, now 13-5 for the season, now play Lewisville, ranked #25 in Class 6A, Friday at 2 p.m. at Mansfield Legacy High School.