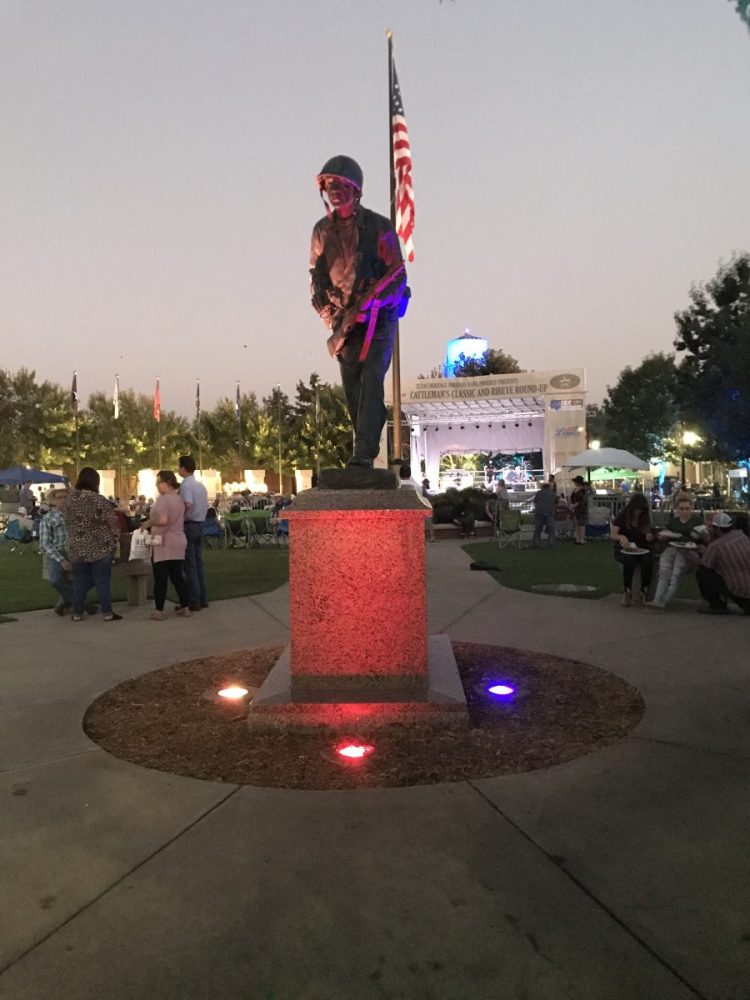 Minors in Sulphur Springs could face a curfew in the new future.
When two local businesswomen Tuesday night asked Sulphur Springs City Council for help with middle school-aged children being allowed out at night and after businesses close without supervision, Sulphur Springs City Attorney Jim McLeroy told them he plans to present something at the January City Council meeting that could help address that.
McLeroy Thursday said he is already at work drafting a curfew ordinance proposal to present for consideration at next regularly scheduled City Council meeting.
The proposed ordinance as currently written, McLeroy said, would apply only to minors under 17 years of age who are unsupervised after certain hours each night and before certain hours in the morning in Sulphur Springs.
McLeroy said he anticipates the curfew would be in place from either 9 or 10 p.m. until about 6 a.m. weekdays and on weekends starting around 10 or 11 p.m. for minors under age 17 who are not accompanied or supervised by a parent or guardian.
There would be a few exceptions, however, McLeroy noted. The proposed ordinance would not apply to minors 16 and younger who: are with parents or legal guardians, are on task where they are supposed to be while running errands for parents, working or traveling to and from work, emergency situations, outside their residences, or involved with school or religious functions.
Minors exercising their First Amendment rights would also be protected. For instance, protesters of milk production over the summer assembled downtown. They wore t-shirts, had signs and spoke in protest. Minors actively participating in such protests, even during curfew hours without a parent or legal guardian present, would not be in violation of the ordinance; their right to do so is protected under the First Amendment, according to McLeroy.
The ordinance, as proposed by McLeroy, would apply to all public areas of the city, including parks, downtown and public parking lot. However, areas identified as most troublesome will likely be enforced more heavily than other areas.
Violation of the ordinance could result in a Class C misdemeanor citation. Minors violating the ordinance, parents or guardians who knowingly allow their minor children to be unsupervised in public during curfew hours and businesses who knowingly allow minors to be on their property in violation of the curfew ordinance could be issued citations, according to McLeroy.
The proposed ordinance is intended as a deterrent for minors congregating and potentially getting into mischief after curfew hours. Currently, officers can only ask unsupervised minors to leave public areas and go home. The ordinance would lawfully provide officials with an additional enforcement tool, when needed. For instance, it would allow them to take an unsupervised minor found in violation of the ordinance home, according to the city attorney.
Of course, the ordinance is only proposed at this time. McLeroy anticipates presenting it for first reading, discussion and consideration at the January City Council meeting, which should be on Jan. 7, according to the current schedule. If the ordinance is approved, as well as times and other modifications, will be up to the City Council.