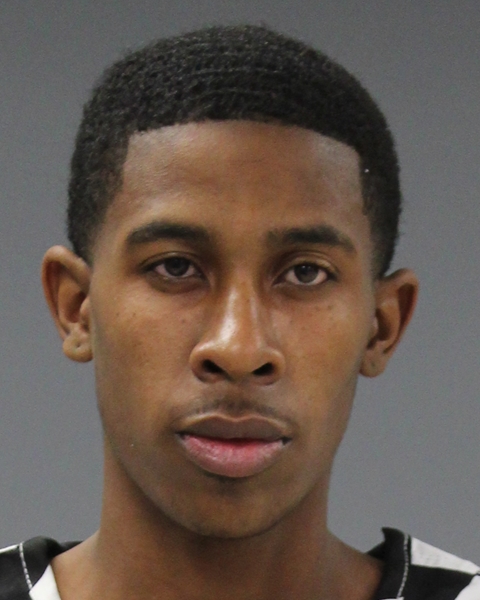 A multi-agency pursuit of a vehicle that had been reported to Arizona authorities as stolen concluded Thursday evening in Sulphur Springs. According to sheriffs reports, the vehicle crashed into a ditch and the Arizona pair were arrested.
Hopkins County Sheriff's deputies were reportedly alerted just after 7:30 p.m. Dec. 12 that a silver Honda Pilot was traveling east on Interstate 30 into Hopkins County. A Hunt County sheriff's investigator reported a scan of the sport utility vehicle's license plate using a license plate reader showed it had been reported stolen during a home invasion on December 11th, 2019 in Phoenix, Arizona.
The Hunt County investigator followed the SUV as it crossed into Hopkins County and waited until marked patrol units could assist in intercepting it. Officers from multiple agencies responded.
Once a marked patrol unit got behind the SUV and Hopkins County dispatchers confirmed the vehicle has been entered as stolen out of Arizona, a Hopkins County sheriff's deputy turned on the overhead lights. This attempt to conduct a "high risk traffic stop", started near the 116 mile marker on I-30 east.
When the vehicle failed to pull over immediately, officers pursued the vehicle on I-30 east into Sulphur Springs. Spikes were successfully deployed near League Street, according to sheriff's reports. The damaged vehicle continued a short distance before eventually exiting I-30 and resting in the center median east of the South Broadway Street bridge.
The two occupants in the SUV were ordered to get out and lie face-down on the ground. They complied, deputes stated in arrest reports.
Both the driver, 22-year-old Donnell James Jr., and passenger, 20-year-old Mya Shyann Harris, both of Phoenix, were arrested for unauthorized use of a motor vehicle. James was also charged with evading arrest or detention in a motor vehicle and fraudulent use or possession of identifying information, according to arrest and jail reports.
Both remained in Hopkins County jail on the charge Friday morning, according to jail reports.