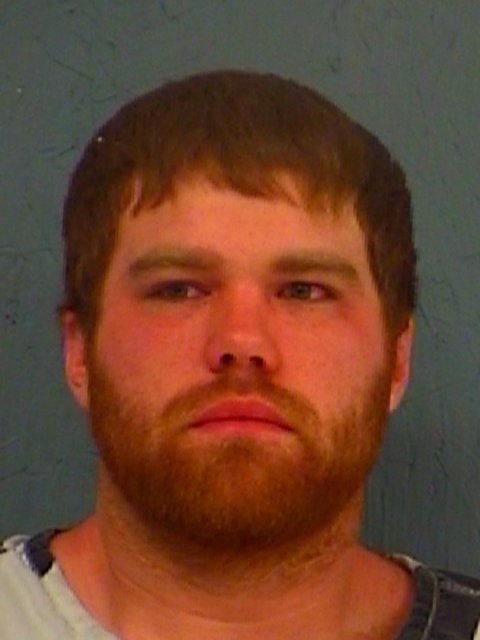 A Sulphur Springs man was arrested early Tuesday morning on a warrant, following a traffic stop, according to arrest reports.
Dakota Ray Miller was reportedly stopped at 1:21 a.m. Nov. 5 in Sulphur Springs for failing to stop the Nissan he was driving at a stop sign. A records check showed the 25-year-old Sulphur Springs man to be wanted in Hunt County, deputies alleged in arrest reports.
Miller was taken into custody by Hopkins County Sheriff's Deputy Drew Fisher and jailed on the Hunt County burglary of a habitation warrant; the vehicle he was driving was impounded, according to arrest reports.
Nov. 5 marks the second time Miller has been arrested this year; he was also jailed March 16-17 for driving while intoxicated with an open container. He remained in the county jail late Tuesday morning. Nov. 5, on the Hunt County warrant, according to jail reports.