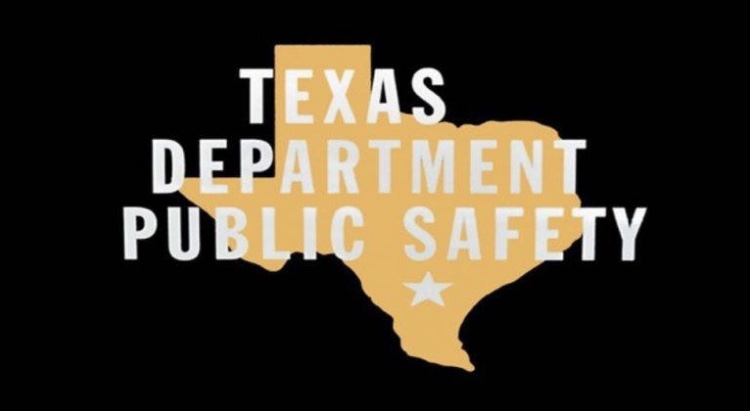 Texas Department of Public Safety Troopers Warren Williamson arrested 29-year-old Christopher Orandel Royal of Mesquite after allegedly finding just a pound of marijuana in his vehicle, just enough to warrant a felony charge, according to arrest reports.
Williamson reported stopping a white 2019 Dodge Charger with a Georgia license plate around 3:30 p.m. Oct. 31 on Interstate 30 east at mile marker 130 being driven in the left lane where prohibited and not passing.
Upon contact with the driver, identified in arrest reports as Royal, Williamson alleged he detected a strong odor of burnt marijuana emitting from the car. A clear bag with 464 grams of a green, leafy substance the trooper recognized based on his training and experience as a law enforcement officer as marijuana was allegedly found in a black bag behind the front passenger's seat, within Royal's reach. The trooper alleged Royal was observed reaching toward the bag as he stopped the car on the shoulder of the road.
Consequently, Royal was taken into custody and the car was impounded. The marijuana and packaging weighed 16.37 ounces, resulting in Royal being booked into the county jail for possession of 4 ounces or more but less than 5 pounds of marijuana, an offense punishable as a state jail felony if convicted, according to arrest reports.
Royal remained in the the county jail Friday morning, Nov. 1. Bond was set at $5,000 on the charge, according to jail reports.