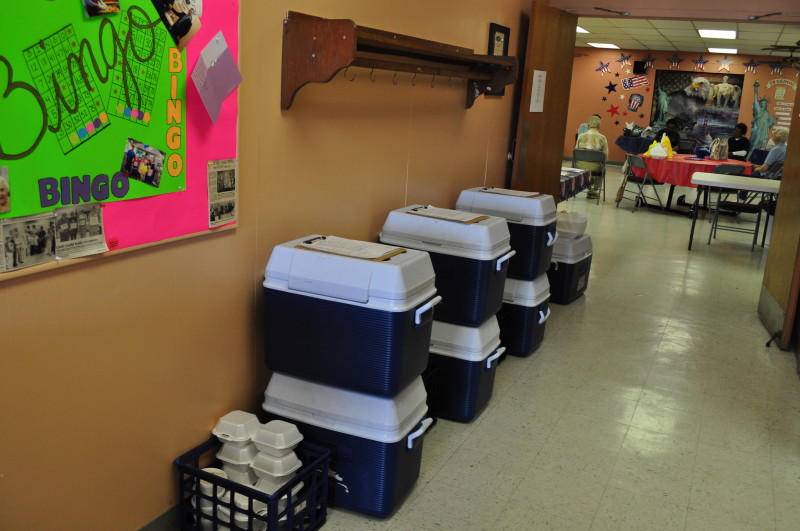 The Meal A Day program is in need of an individual to volunteer a couple of hours of time on Monday morning to deliver meals to elderly individuals in the community.
"If you think that delivering meals would be just jumping in and out of a car on a hot or cold day, now is your chance to find out that it is not," said Karon Weatherman, program director.
Delivering Meal A Day food to shut-ins is a fun, rewarding experience.
"Senior citizens just light up when you go  to their door. You might be the only person that they see all day.  They will touch you with their smiles of appreciation.  You are there to make a difference in their lives, but they end up touching yours more.  It will give you a warm fuzzy feeling to know that you have made their day and that you have let them remain independent and in their homes a little longer," Weatherman said.
Anyone interested in volunteering a few hours of their time for Meal A Day, especially as a Monday driver, is encouraged to contact Karon Weatherman at 903-885-1661 or 903-243-3255.