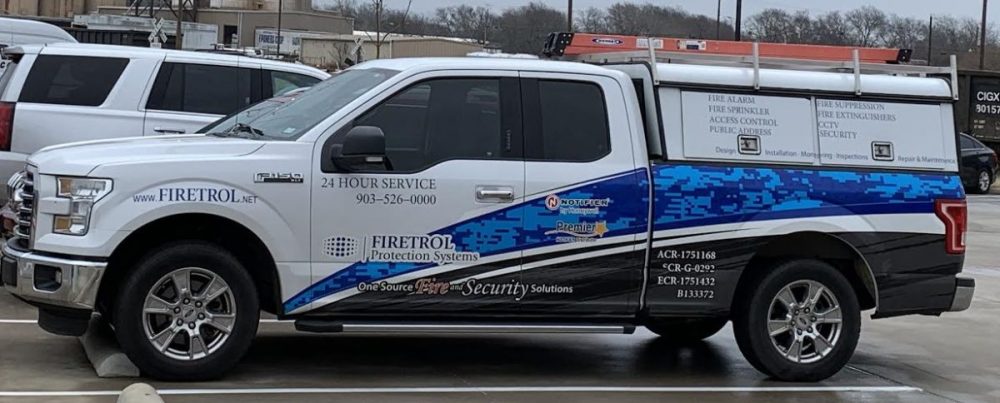 Hopkins County Commissioners during their regular meeting this week approved a information technology resources agreement, security system proposals for the county's two new district buildings, a monitoring system and printer/copier lease contract.
Commissioners approved an interlocal agreement between Sulphur Springs Police Department, Franklin County Sheriff's Department and Hopkins County for access to a hosted secure facility with information technology resources and NET Data Systems and government software. Sheriff Lewis Tatum said it's his understanding that the entities involved have had an ongoing agreement; this would renew or continue that.
Also approved were security/access control systems proposals with Firetrol Protection Systems for Hopkins County Courtroom Building and the 8th Judicial District Attorney's Office, and the annual fire alarm monitoring system agreement with Firetrol for the DA's offices and Courthouse Annex Building.
"In a previous court we approved a fire alarm system and thought we approved security access as well because they were supposed to do both systems. They started on both systems, then, we realized we had put through fire alarm and did not put through the security and access. It was two separate contracts. So we need to pass this contract that they are installing over there," Hopkins County Auditor Shannah Aulsbrook explained.
"We've got three different proposals that we're going through. The first two have already been installed. The last one is the monitoring," Hopkins County Judge Robert Newsom said.
Precinct 3 Commissioner Wade Bartley asked if the systems were satisfactorily installed.
Hopkins County Fire Chief Andy Endsley reported the system is up and going. He and Sulphur Springs Fire Chief David James would be conducting a final evaluate of the system to verify it meets requirements. He said anything discussed during a previous work session that had yet to be achieved would be checked to ensure those items had been addressed.
"They are already monitoring it. This is a contract to monitor it, with the price is very good, comparative," Endsley told the court.
"The monitoring costs us $480," Newsom said.
"Which is a great savings to what our former monitoring services to do other county buildings. That same monitoring has averaged about $800 to $1,000 a year. So that's a great saving to us," Endsley said.
"So we're not approving the paying, making the payments, but the contracts themselves?" asked Precinct 1 Commissioner Mickey Barker.
"That is correct," affirmed Aulsbrook.
When Barker asked about any work not being fulfilled, Aulsbrooks noted the county would not be making payment on contracts until they are fulfilled.
Newsom noted this was supposed to be a technology update; the process has not gone as smoothly as anticipated. The county is "ironing out the rough patches right now" to get to the desired outcome.