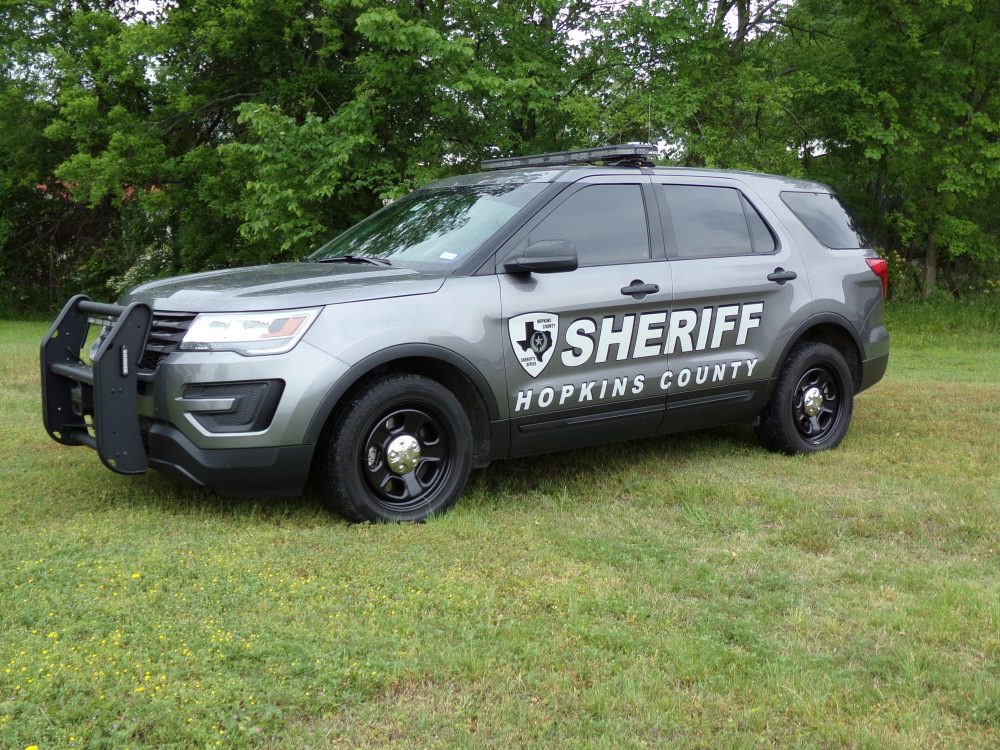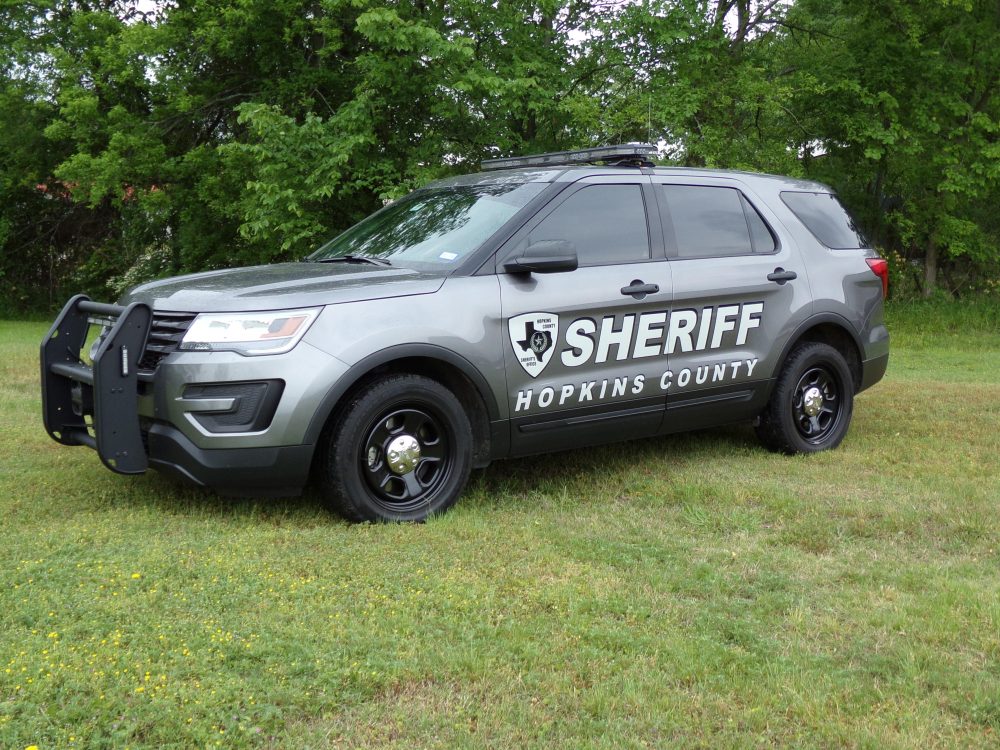 A 56-year-old Mount Vernon man is alleged to have swallowed a bag of suspected controlled substance to prevent officials, who were booking him into jail on a weapon charge, from getting it early Tuesday morning.
Hopkins County Sheriff's Deputy Lance Burdick reported stopping a Chevrolet Tahoe at 12:37 a.m. on Shannon Road at South Broadway Street in Sulphur Springs for a defective license plate light and expired registration. The driver was issued a verbal warnings for the traffic violation, but his trouble with the law did not end there, according to sheriff's reports.
Upon contact with the driver, identified in arrest reports as Darrell Ray Richards, Burdick reported seeing a .22-caliber handgun on the console. Richards reportedly admitted he did not have a license to carry a handgun.
A criminal history check showed Richards to have multiple prior felony arrests. A records check on the firearm showed it had been entered as a stolen firearm. Thus, Richards was taken into custody for theft of a firearm and the vehicle was towed, Burdick alleged in arrest reports.
Richards' actions upon arrival at the county jail earned him an additional tampering with physical evidence charge as well, Burdick alleged in arrest reports.
A jail employee reported finding a glass pipe of the kind commonly used to smoke methamphetamine in Richards' pants. While conducting a more thorough search, the jailer alleged seeing a clear bag containing a white substance in Richards' mouth. While the jailer was attempting to get the bag from Richards, the 56-year-old Mount Vernon man allegedly swallowed the bag. The glass pipe was secured as evidence and the residue on it field-tested positive for methamphetamine.
Richards remained in the county jail Tuesday morning, Nov. 19, on the theft of a firearm and tampering with evidence charge, according to jail reports.