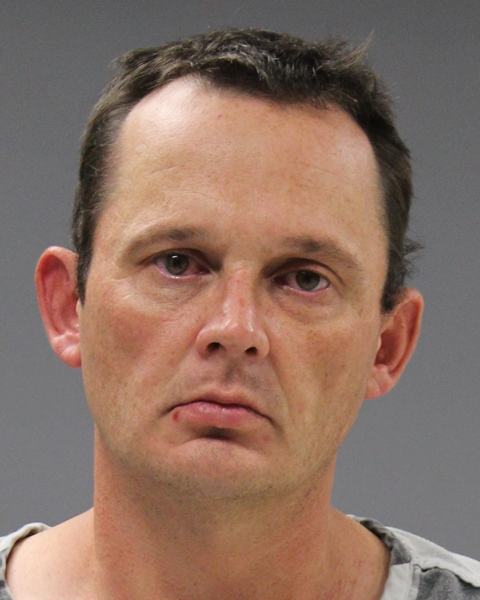 A 38-year-old Cooper man was arrested at early Saturday morning after deputies found a bag of suspected methamphetamine in his possession during a traffic stop.
Hopkins County Sheriff's deputy Drew Fisher reported conducting a traffic stop on a Ford Ranger on Interstate 30 west at mile marker 124 (near South Broadway Street in Sulphur Springs) at 12 a.m. Nov. 30. Sgt. Richard Greer assisted with the traffic stop, according to sheriff's reports.
Fisher alleged, upon contact with Billy Joe Thomas, the 38-year-old Cooper man showed signs of nervousness and avoidance toward him. After further questioning, Fisher reported asking for and receiving permission to search the read pickup.
In the bed of the truck, the deputy alleged finding a tool box with a cigarette carton empty of everything except a bag containing a crystal-like substance suspected to be methamphetamine and a syringe.
Consequently, Thomas was taken into custody and transported to jail. The truck was impounded. The suspected contraband was also transported to the jail, where it tested positive for methamphetamine and weighed 1.5 grams, Fisher alleged in arrest reports.
Thomas remained in the county jail late Saturday morning; his bond on the possession of 1 gram or more but less than 4 grams of a Penalty Group 1 controlled substance charge was set at $30,000, according to jail reports.
He has two previous controlled substance convictions, according to jail reports.