Each Fall, Karon Weatherman plans a 42 Tournament for the community. It's evident, 42 is still a pretty cool game and it appeals to more than one generation! In fact, the tradition of the Earl W. Martin 42 Tournament is being carried on by his son, Ronnie Martin, who also loves to play the game. He was at the Tournament and appears in photos with the 2019 winners. Twenty-six two-person teams entered the competition, with tables filling the available floor space at the Senior Citizens Center.
Winners of the 2019 "Earl W. Martin 42 Tournament" are:
1st Place – David and Kim Epperson
2nd Place – Trey Newsome and Matt Gerdes
3rd Place – Scotty Reed and Benny Vice
4th Place – Noe Negrete and Calvin Bain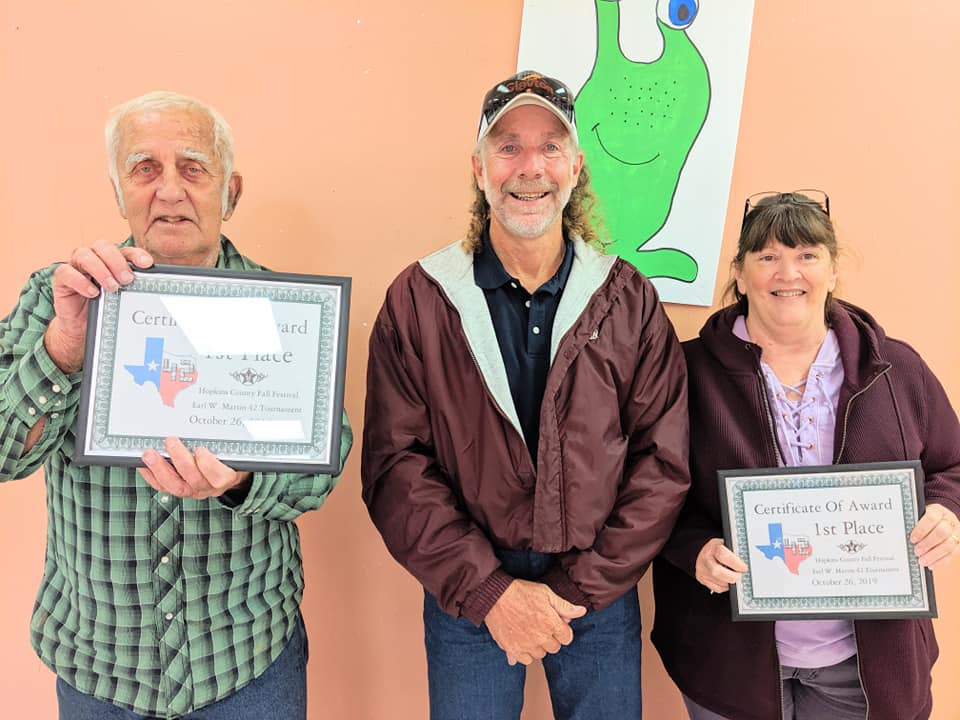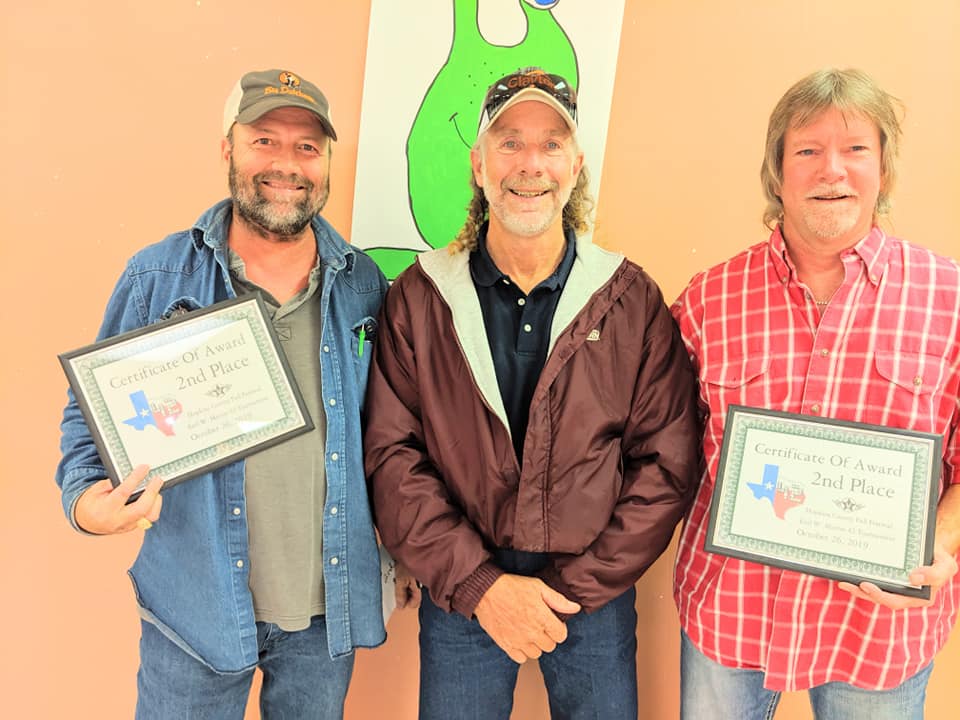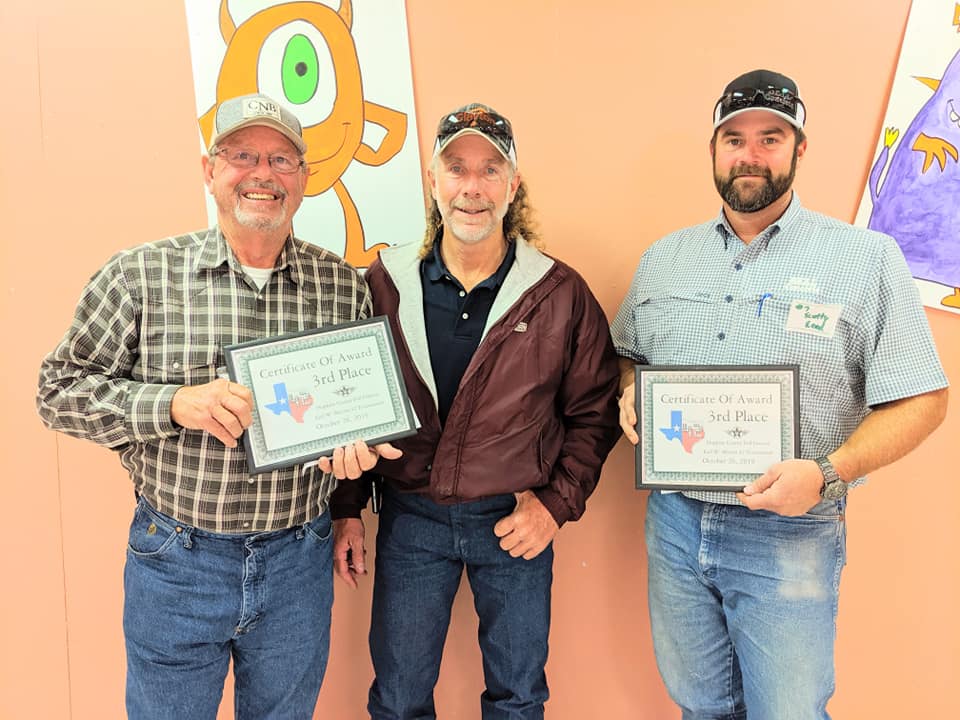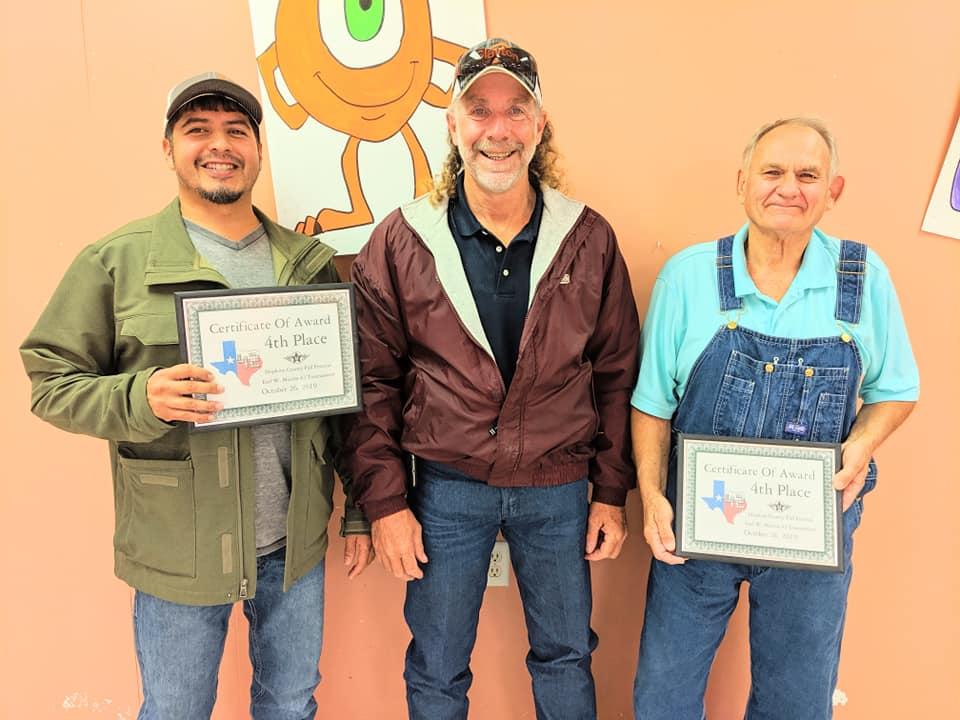 Thanks Karon for hosting the event, and Congratulations to everyone who entered!