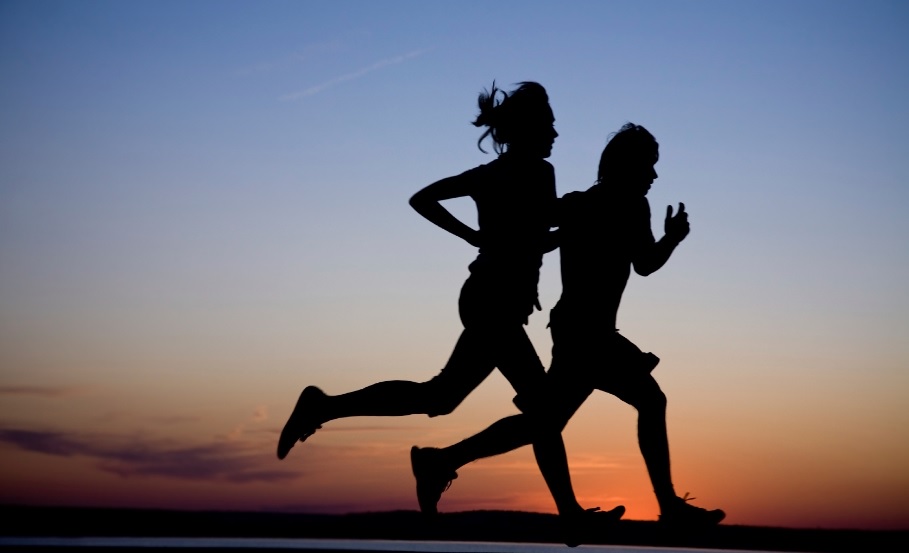 The Lady Cats Cross Country Team finished 17th out of 24 teams, and the Wildcats were 18th at the Region II Class 5A Championship at the Jesse Owens Sports Complex on Monday, Oct. 28.
SSHS Cross Country Coach Ross Hicks said the weather was perfect for running Monday which resulted in fast times. The Lady Cats finish was two spots better than last year according to Coach Hicks.
He said senior Sydney Washburn talked with him and decided to really go for it. She was hoping to finish among the top 17 to 20 runners that would qualify for state. The strategy worked for awhile. Coach Hicks said Washburn was in 13th place after the first 3/4ths of a mile but, then, was affected by a stomach bug.
As a result, the Lady Cats were led by a pair of freshmen, Mattie Bridges and Laney Hurst. Next were a pair of juniors, Maurie Flecker and Kenia Herrera. Washburn was the fifth Lady Cats finisher, followed by freshman Makayla Jimmerson and senior Ashley Noe.
The Wildcats were led by senior Christian Palomino, who just missed out on going to state last year. Coach Hicks said qualifying for state was Palomino's goal this year. Unfortunately, he finished 23rd with only the top 16 runners advancing to state.
Sophomore Jose Mejia was the next finisher for the Wildcats, followed by junior Camden Fuller, Price Griggs, then sophomores Evan Patrick and Alex Flecker, and senior Chase Berry.
Coach Hicks said many of his runners ran their best times at the meet.
Most of the Wildcats and Lady Cats runners will be returning next year. Coach Hicks said he would miss his seniors: Washburn, Noe, Palomino, Berry and Ricardo Torres.