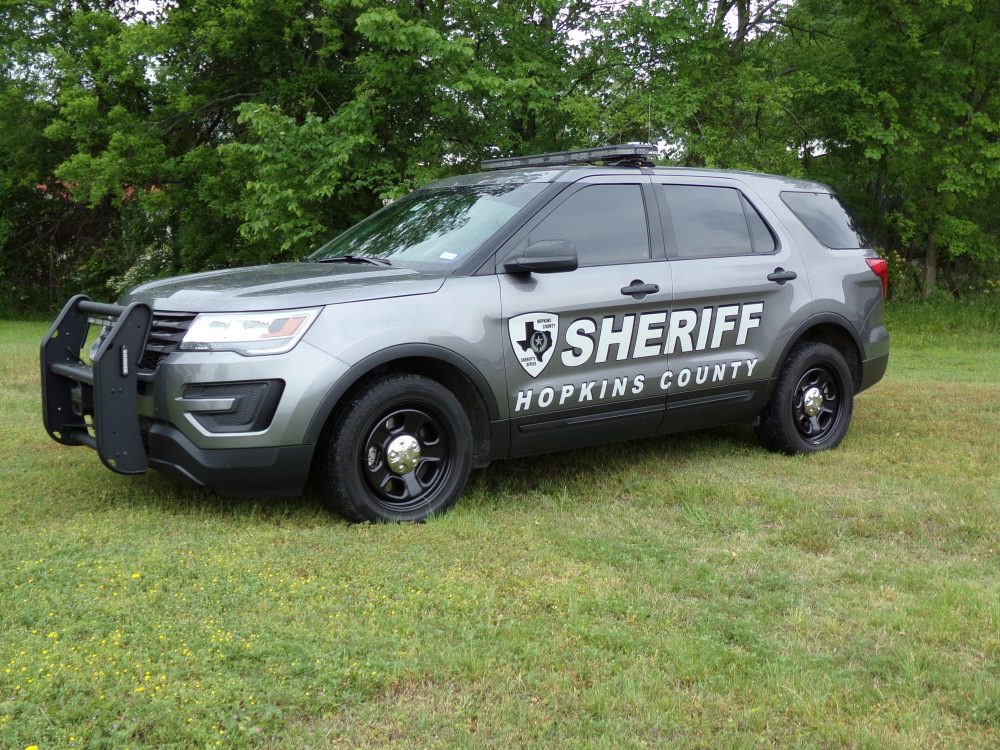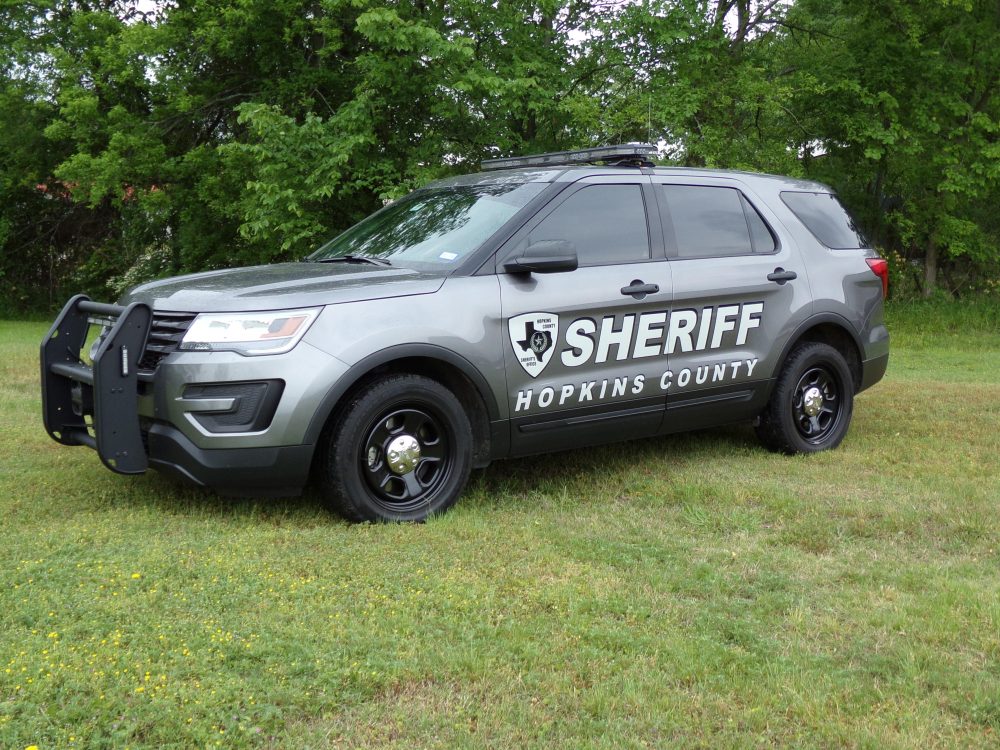 A 24-year-old rural Sulphur Springs resident was jailed early Friday morning after allegedly assaulting his sister during a disturbance at his residence.
Hopkins County sheriff's deputies were reportedly dispatched to a verbal disturbance at 12:17 a.m. Friday, Oct. 25, to the County Road 3504 residence. Dispatchers had received a 911 call in which no one spoke directly to dispatchers, but a male and female could be heard yelling at each other in the background, according to communications and arrest reports. The dispatcher advised hearing what sounded like some type of fight taking place, according to arrest reports.
Upon arrival at the address, deputies reported being greeted in the front yard by a female. She claimed to have been assaulted by her brother, the 24-year-old Sulphur Springs man, deputies alleged in arrest reports. The deputies observed a small scratch on the woman's right arm and another small scratch on her right ankle and along with a small spot of blood; she claimed she couldn't put weight on her right ankle, deputies noted in arrest reports.
Consequently, the 24-year-old man at the residence was arrested at 12:58 a.m. Oct. 25, on a Class A misdemeanor family violence assault causing bodily injury charge. He was released from jail later Friday morning, Oct. 25, on $2,000 bond, according to jail reports.
Jail reports also show Friday was not the man's first time to be arrested for assault. He was jailed Aug. 17, 2018, for assault causing bodily injury, according to the jail records.