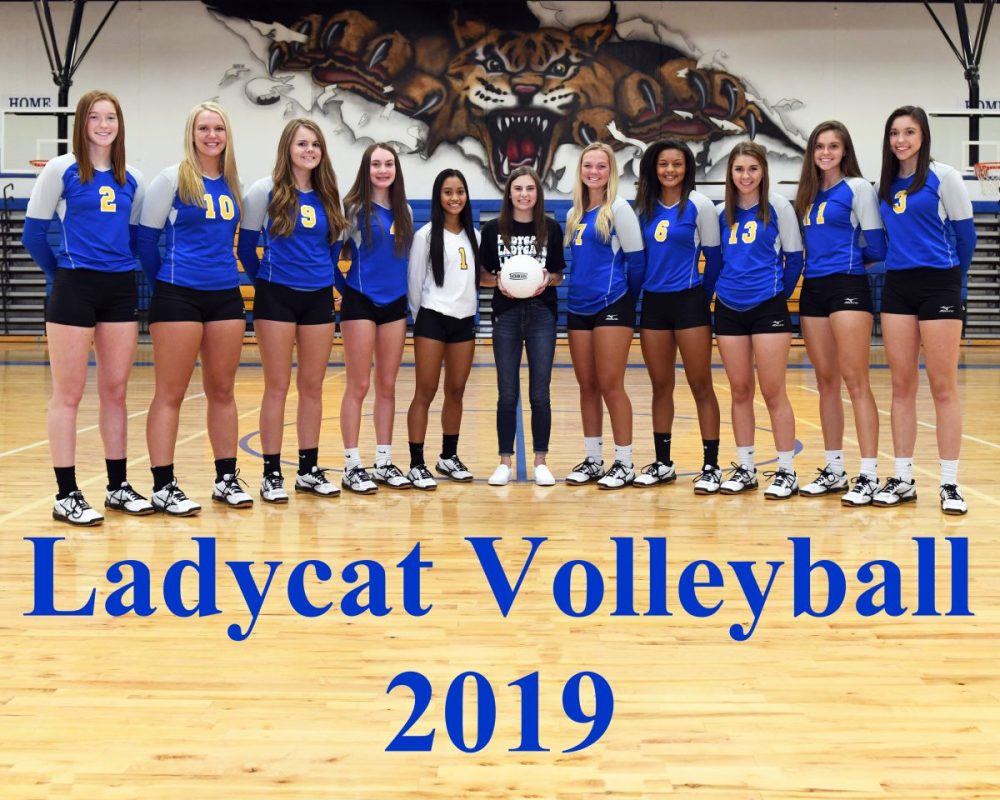 The Lady Cats Volleyball Team's district road woes continued Friday, Oct. 18, as the Lady Cats were defeated at Lindale, 3-0. Score was 25-19, 25-19 and 25-15.
The Lady Cats have lost three of their four road games so far in district play. They are 2-1 at home so far. The loss dropped the Lady Cats into fourth place in district with their 3-4 record. The Lady Cats season record is now 21-15.
Royse City moved past the Lady Cats into third place in district after a home win over Texas High, 3-0. The Lady Bulldogs have won 4 matches in a row after starting district play off 0-3.
The Lady Cats return to the friendly confines of the Main Gym at Sulphur Springs High School on Tuesday night as they will host Greenville, 6-1 in district play and tied for first with Lindale in the district standings.
Greenville defeated the Lady Cats in Greenville back on Oct. 4.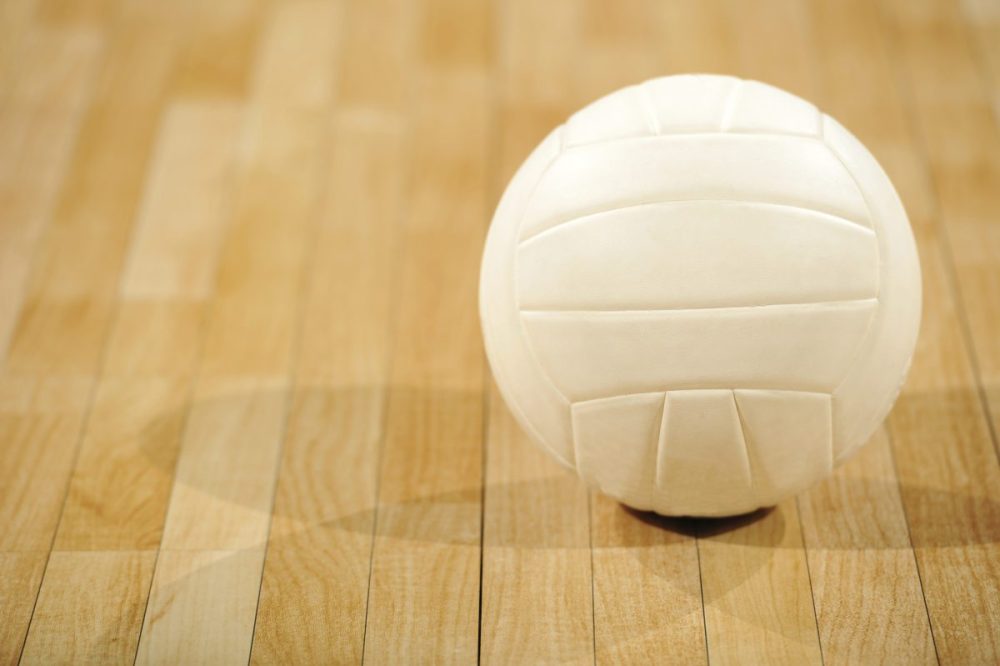 Friday Results
Lindale 3, Sulphur Springs 0 at Lindale
Greenville 3, Mount Pleasant 1 at Greenville
Royse City 3, Texas High 0 at Royse City
District 15-5A Standings
Team, District, Season
Greenville 6-1 24-13
Lindale 6-1 25-13
Royse City 4-3 25-13
Sulphur Springs 3-4 21-15
Texas High 2-5 11-25
Mount Pleasant 0-7 13-21
Tuesday Matches
Greenville at Sulphur Springs
Royse City at Lindale
Mount Pleasant at Texas High