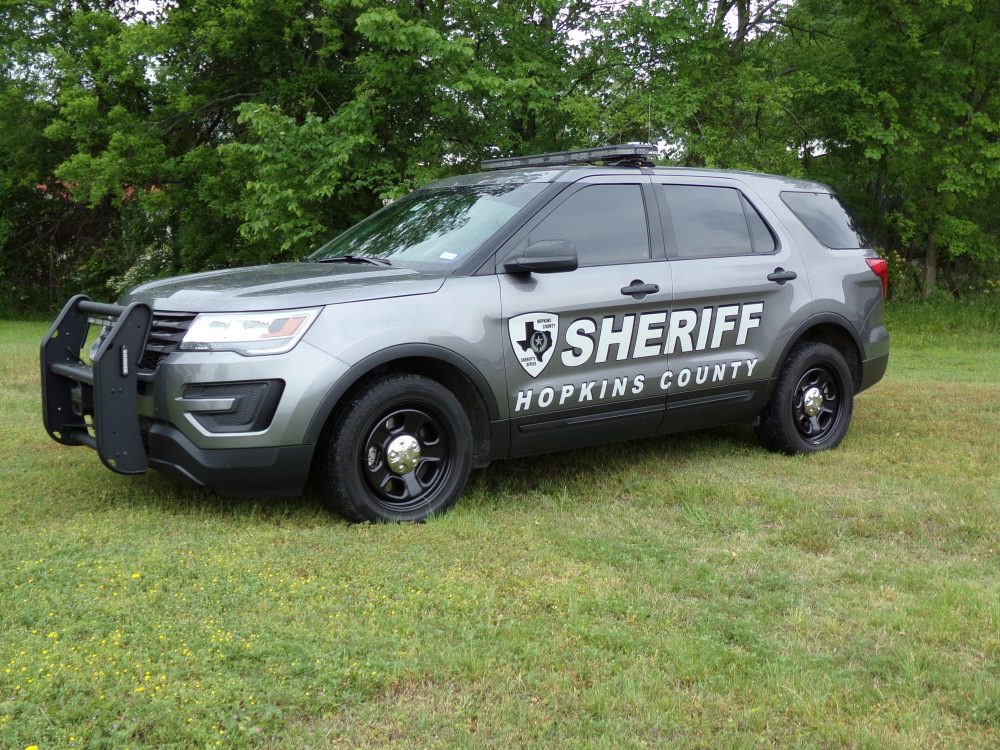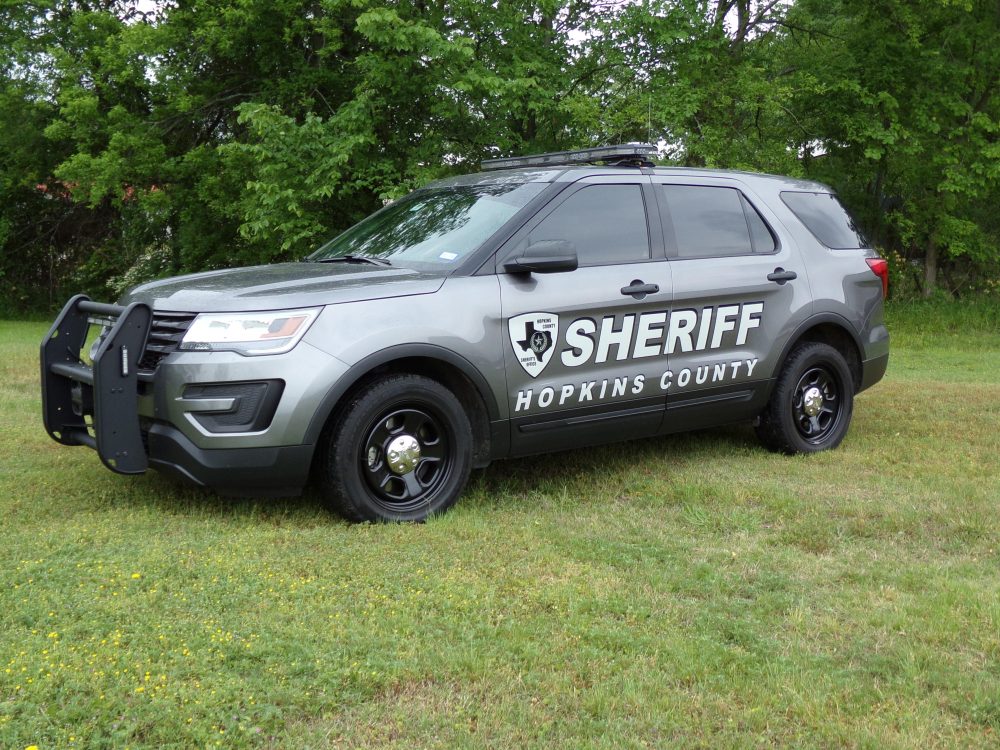 A 57-year-old Kyle, Texas man was arrested on a felony driving while intoxicated charge after allegedly driving his pickup in the ditch Monday evening.
Emergency dispatchers were first alerted at 6:18 p.m. Monday, Oct. 21, of a possible vehicle crash on State Highway 11 east. The caller reportedly heard a loud engine revving and stepped out of the garage to check it out. The resident reported seeing a truck in the ditch. The resident reported riding an ATV toward the road to see if the vehicle had damaged their fence, according to sheriff's and arrest reports.
While talking with the driver of the Dodge Ram 1500, deputies alleged he claimed he was trying to go home to Quitman after grocery shopping in Sulphur Springs. When asked to perform standard field sobriety tests so the officer could be sure he was OK to drive, the man allegedly admitted he'd consumed some alcoholic beverages earlier in the day.
The Kyle man allegedly refused to perform standard field sobriety tests. He also refused to provide either a breath or blood sample for testing, so deputies obtained a warrant requiring a blood draw; the sample was taken at the hospital and the man was jailed, Hopkins County Sheriff's Deputies Drew Fisher and Lance Burdick alleged in arrest reports.
Thomas Gary Falcon remained in the county jail Tuesday morning, Oct. 22, on the DWI, third or more offense, charge. Bond was set at $10,000, according to jail reports.