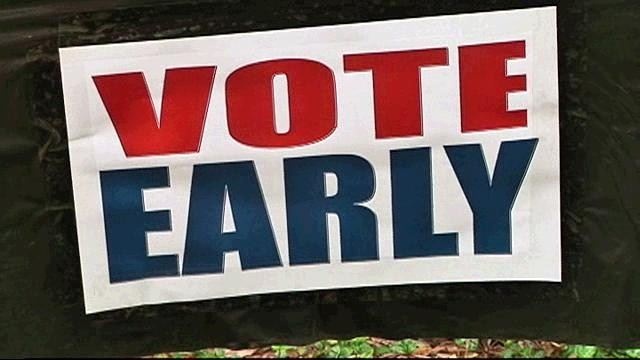 Early voting begins Monday in three local elections — the North Hopkins Independent School District Board of Trustees, City of Cumby Mayor and Cumby ISD bond — as well as for 10 proposed amendments to the Texas Constitution.
All Texas voters are asked to cast ballots for 10 proposed Constitutional Amendments. Only North Hopkins ISD, Cumby ISD and Cumby residents will vote in the other elections.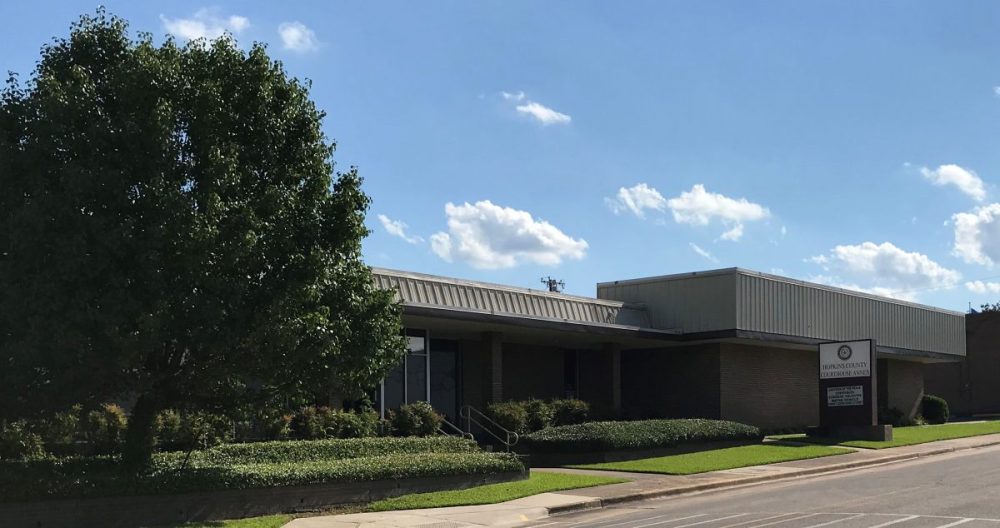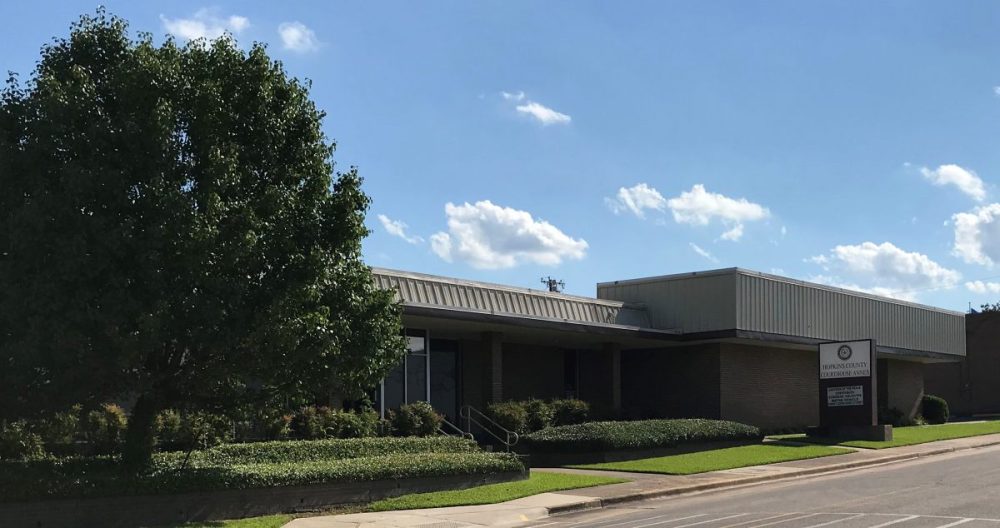 Early voting by personal appearance for Hopkins County voters in these elections will be conducted in the Precinct 2 Justice of the Peace Courtroom inside the Hopkins County Courthouse Annex, located at 128 Jefferson St. in Sulphur Springs.
Hopkins County voting hours are:
8 a.m. to 5 p.m. Monday-Saturday, Oct. 21-26; Monday, Oct. 28; Wednesday, Oct. 30; and Friday, Nov. 1.
Noon to 5 p.m. Sunday, Oct. 27;
7 a.m. to 7 p.m. Tuesday, Oct. 29, and Thursday, Oct. 31.
Election Day voting will be at the designated polling locations from 7 a.m. to 7 p.m. Nov. 5.
Voting for Cumby ISD voters who reside in Hunt County may cast early votes by personal appearance at Hunt County Voter Administration, 2217 Washington St., in Greenville.
Early voting by personal appearance in Hunt County will be conducted:
each weekday from 8 a.m. to 5 p.m. Oct. 21-Nov. 1.
extended early voting hour of 7 a.m. to 7 p.m. Tuesday, Oct. 22 and Thursday, Oct. 31
The last day to accept applications for a ballot by mail is Oct. 25.

Voters within the boundaries of North Hopkins ISD will be asked to select up to three candidates to fill three at-large full three-year term seats on the school board.
The even candidates seeking a place on the ballot in the North Hopkins Independent School District Board of Trustees Election are, including incumbents, D. Ellis Dicus, Vicki Hillis Ferrell, Justin Holland, Andy Kendall, Robert McPherson, Sherry Smiddy and Charlie Vaughn.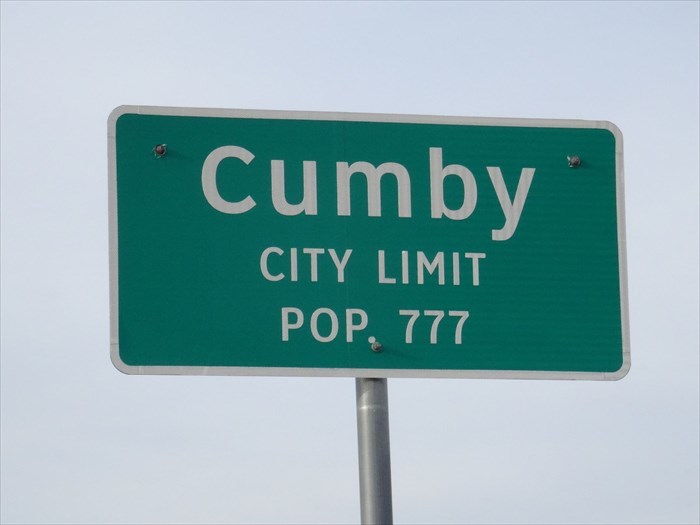 Residents who live in Cumby city limits are asked to select their choice of two candidates for mayor, incumbent Place 1 Alderman Doug Simmerman, who serves on the mayor pro tem, and challenger Ryan Horne. Unchallenged for seats on the City Council are incumbent Betty McCarter for Place 4, incumbent Julie Morris for Place 5 and Guy Butler for Place 3.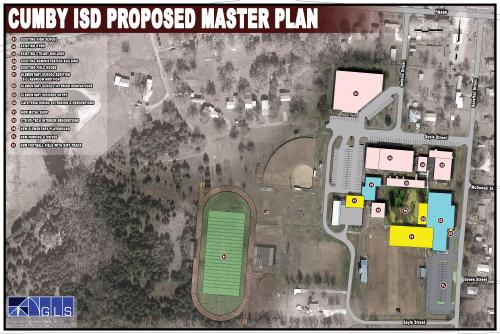 Cumby ISD was able to cancel it's trustees election; incumbents Tony Aguilar, Jody Jarvis and Jason Hudson were the only ones to turn in applications for the seats, so they will serve anther term.
Cumby ISD is still conducting a bond election, however. Voters are asked to vote for or against a $6.2 million bond package, which will fund additions and renovations to Cumby Elementary, the elementary playground and cafeteria, an additional agriculture shop and ag/CTE facilities renovation, relocation of the football field to include a compressed surface track, demolition and abatement.
Additional information about the Cumby ISD bond election can be found on the CISD website.
For a full list and information about the Constitutional Amendments Election, visit the Secretary of State website