Hopkins County Sheriff's Deputies Nick Marney and Tanner Steward arrested a 28-year-old Sulphur Springs man early Saturday morning after finding him in possession of a substance that field-tested positive for methamphetamine.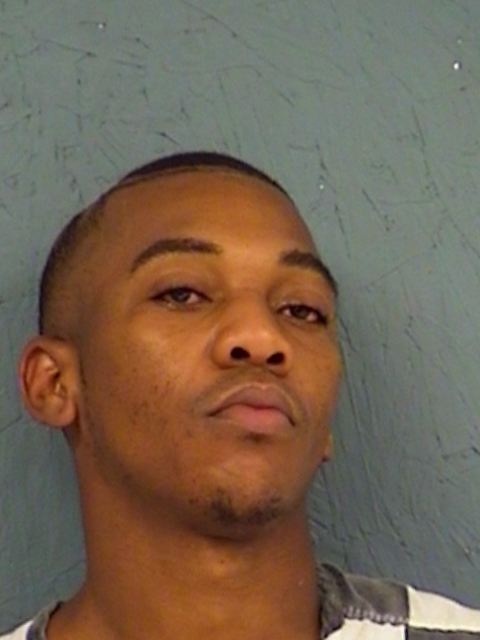 Deputies reported stopping a Honda Accord at 2:18 a.m. Oct. 26, on College Street at Oak Avenue, after seeing a car with an obscured license plate/registration accelerate while turning from Jefferson Street onto a side street. The car reportedly was stopped on College Street near First Baptist Church.
The deputies alleged Kerry Renaldore Duffy Jr. "appeared extremely nervous" during their contact with him. He reportedly agreed to let officers search the car. Marney allegedly located a baggy containing what turned out to be 0.32 grams of a crystal-like substance that later field-tested positive for methamphetamine between the driver's seat and door of the car, resulting in Duffey's arrest. The car was released to the passenger.
Duffey remained in the county jail late Saturday morning, Oct. 26, in lieu of $5,000 bond on the possession of less than 1 gram of a Penalty Group 1 controlled substance charge, according to jail reports.
Jail records also show Duffey to have a least one prior conviction for a controlled substance charge.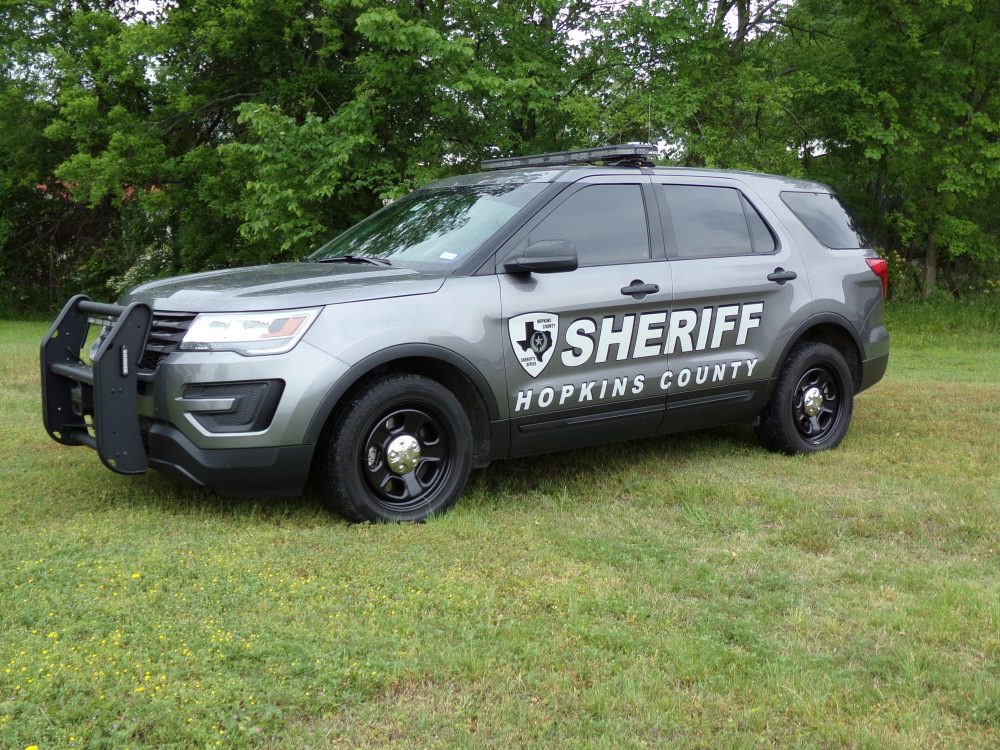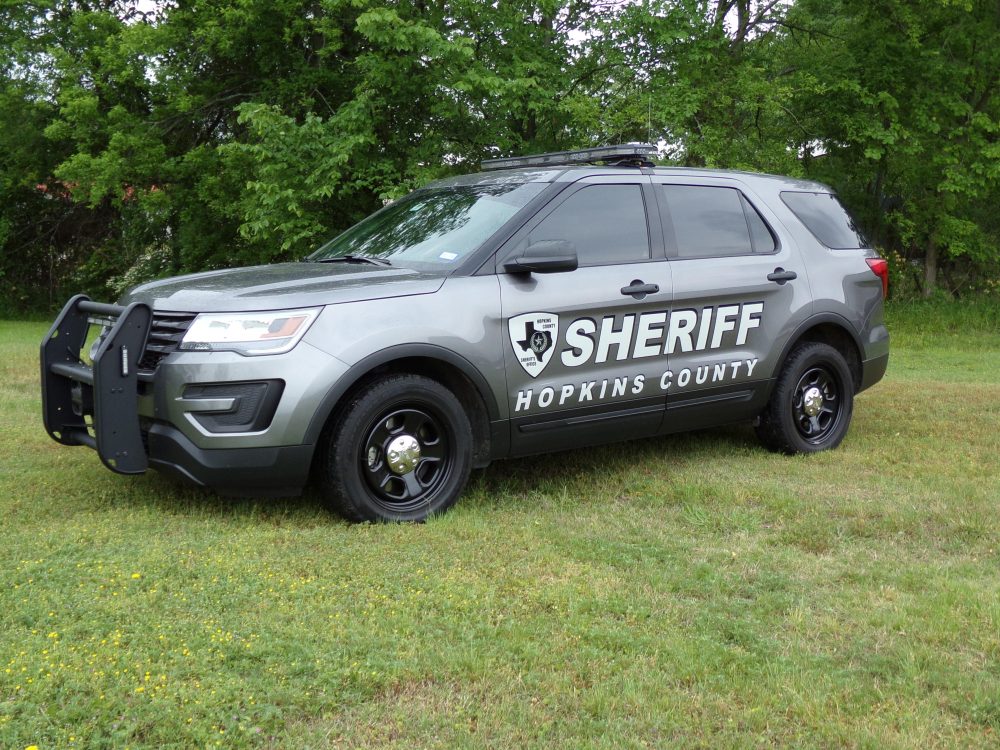 ---
The Hopkins County Sheriff's Office is located at 298 Rosemont St., Sulphur Springs, TX 75482. Non-emergency calls can be made to (903) 438-4040.