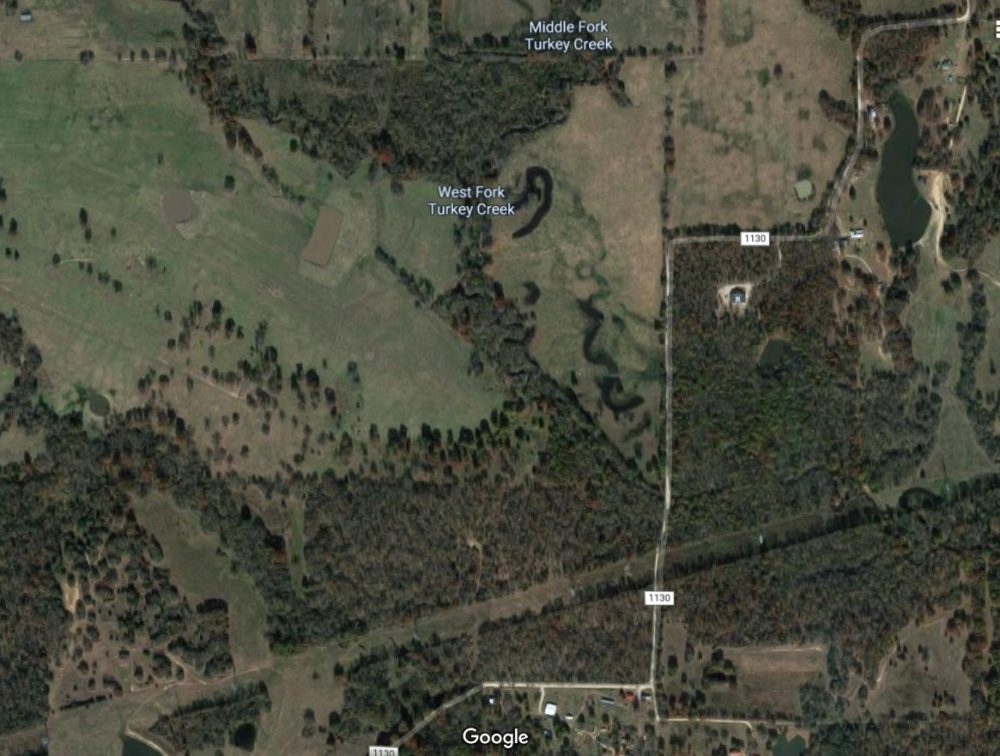 Efforts to clean up diesel spilled Thursday evening in the Miller Grove area at Turkey Creek were ongoing Monday and expected to continue for several days, according to Hopkins County Fire Chief Andy Endsley.
"A lot of the product" has been removed from the creek as of Monday. Once that's complete, other methods of clean up will be used over the course of several days. The process is lengthy, according to Endsley.
The diesel was spilled after a six inch pipe ruptured in a pipeline, causing diesel to run into Turkey Creek Thursday evening, Oct. 3. The pipeline had been under maintenance for two months, and ruptured when diesel was pumped into it. When the pipe ruptured, the pipeline was shut down and mitigation was started to contain the diesel, county officials reported Friday morning.
All the major stakeholders — including Hopkins County Office of Emergency Management, Sabine River Authority, Environmental Protection Agency, Texas Commission on Environmental Quality and Texas Parks and Wildlife Department officials — remain at the site in an ongoing unified effort. Precinct 1 staff continue to work to help keep water on the road to keep the dust down as well, according to the fire chief.
Much of the creek bed along the 1.25-mile stretch of Turkey Creek is dry, with only a few pockets of water, which helped stop the spread before it got into the drinking water, according to Endsley. Some fish in those small pockets of water did die. However, none have been found since the first full day following the diesel spill, according to Endsley.
As of Monday, 24,186 barrels of substance had been removed from the area. However, Hopkins County OEM officials report not all contain product, some are mostly water. An estimated 10,048 barrels were diesel. Most of the substance now being removed contain mostly water, the officials said.