Sulphur Bluff Picks Up Volleyball Win at Home Over Trinity Christian Academy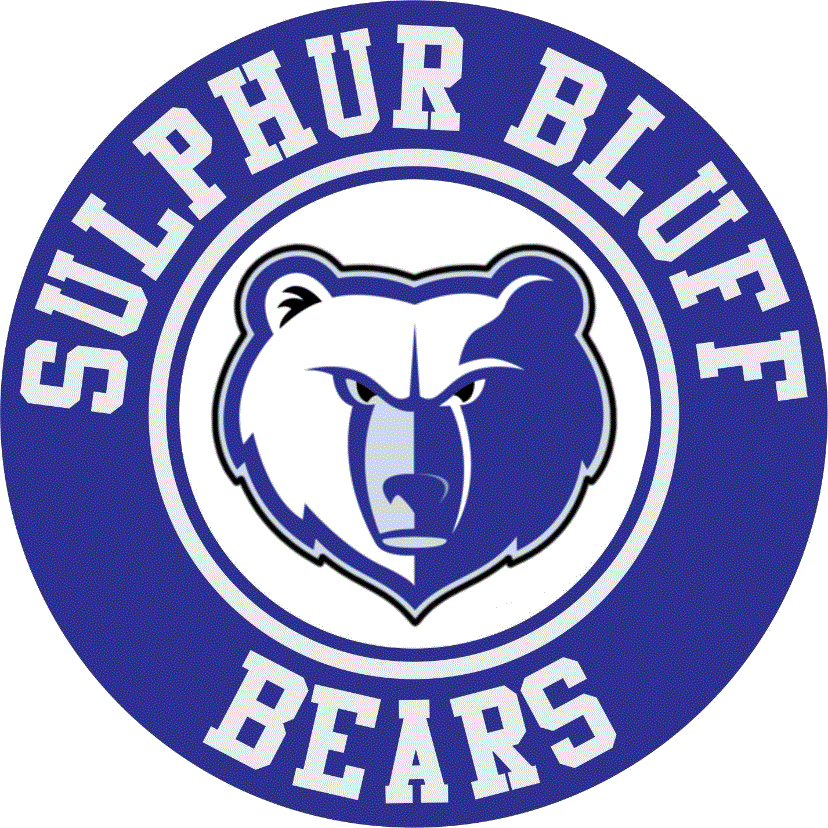 The Sulphur Bluff Lady Bears defeated the Trinity Christian Academy, 3-1 at home Friday (September 6). The Lady Bears JV was also a 2-0 winner over TCA. The varsity won 25-17, 24-26, 25-18 and 25-19. Lady Bears setter Alley Collett had 7 service points and 29 assists. Dalena Di Donato had 7 service points, 7 kills, 1 block solo and 1 block assist. Jade Wade had 12 service points and 3 kills. Libero Angel Brown led the team in most effective passing to target and in digs. Tori Raine had 12 service points and 4 kills. Cierra Johnson had 8 service points. Skylar Stanley had 9 kills and 1 block assist. Ann Dorner had 9 service points and 9 kills. Coach Zandra Peyton said the girls played really good. She added the Lady Bears had one girl out with a knee injury and they all stepped up to cover her spot.
The Sulphur Bluff JV won 25-7, 25-11 over TCA. Taylor Wallis had 8 service points and 10 assists. Lydia Drummond had 10 service points and 5 kills. Tori Answorth had a service point and 3 kills. Bailey Neal had 9 service points and 1 kill. Allie Eason had 4 service points and a kill. Destiny Johnson had 3 service points.