September 3, 2019 – Cumby police responded to a disturbance complaint but ended up taking a Mesquite woman to jail on a controlled substance charge Monday evening.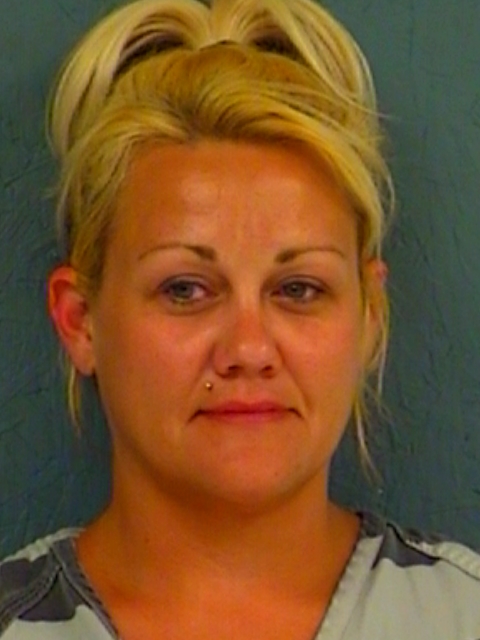 Cumby Police Chief Paul Robertson was dispatched at 6:52 p.m. Sept. 2 to the 400 block of East Main Street, where 911 dispatchers were told a man had hit his wife in the back of the head several times.
Upon arrival at the residence, Robertson began investigating the family violence assault claim. However, instead of taking a person to jail for assault, Robertson took 31-year-old Pamela Kristyn Evans of Mesquite into custody at 7:30 p.m. for possession of a less than 1 gram of a Penalty Group 1 controlled substance.
Evans allegedly told the policeman that she was in possession of a controlled substance, showed him the substance in her purse, and admitted it was hers, Robertson alleged in arrest reports.
Evans remained in Hopkins County jail Tuesday morning, Sept. 3. Bond on the controlled substance charge was set at $5,000, according to jail reports.