Amy Foster and Hannah Kesterson grew up in families which included beef and other healthy choices at the family dinner table. Both these ladies have chosen careers as Nutrition and Health Coordinators for the Texas Beef Council. According to Dwyatt Bell, President of the NETBIO organization, both these representatives plan to visit Sulphur Springs to bring their knowledge and to proudly promote beef during the Cattleman's Classic Ribeye Roundup Steak Cookoff coming up on the evening of Saturday October 5, 2019 on Celebration Plaza, downtown Sulphur Springs. You can stop by the Texas Beef Council tent and meet them during the day's competition or during the dinner and free concert. Tickets are available at Texas Heritage National Bank in Sulphur Springs or at texashnb.org.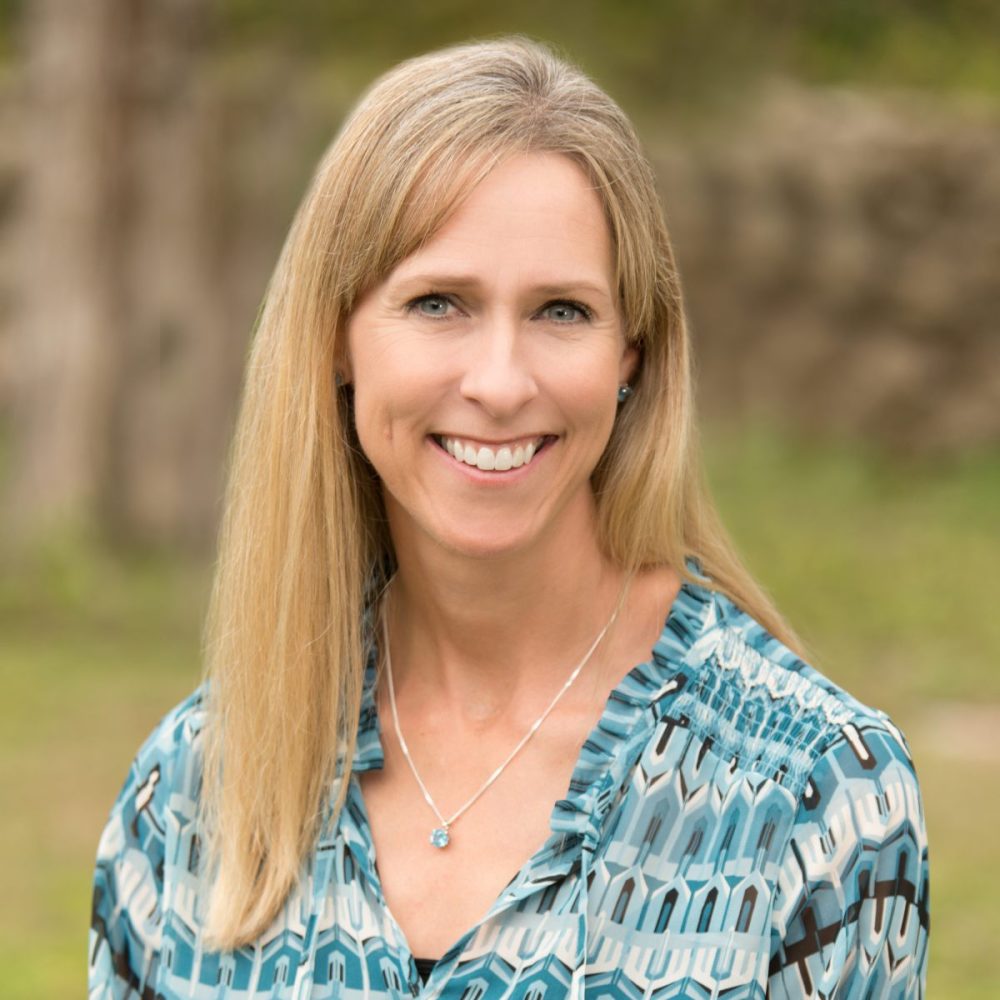 Amy Foster began her role as the nutrition and health coordinator for Texas Beef Council (TBC) in 2016. She has a bachelor's degree in nutrition from the University of Texas at Austin, and years of experience in health and wellness education. Before joining TBC, Amy ran her own nutrition and wellness consulting company. She provided nutrition education to families, including grocery tours to bring her recommendations to life. Additionally, she partnered with companies to establish a culture of corporate health and wellness. Amy has also worked in foodservice and food brokerage as a territory manager for Elite Foodservice in California. Right after college, Amy worked on a research project with MD Anderson on prostate cancer related to nutrition. In her role at TBC, Amy uses her diverse set of experiences to share beef nutrition information with medical doctors and dietitians. She attends medical and dietetic conferences on behalf of TBC, as well as, coordinates ranch tours for dietetic interns. She enjoys sharing not only the nutritional aspect of beef, but also introducing them to Texas ranchers. Amy's favorite cut of beef is either a tenderloin or flat iron steak. Residing in Austin, Amy enjoys spending time outdoors with her husband Kirk and twin daughters Reagan and Laurel. They particularly love camping, hiking, fishing and hunting throughout Texas and the United States.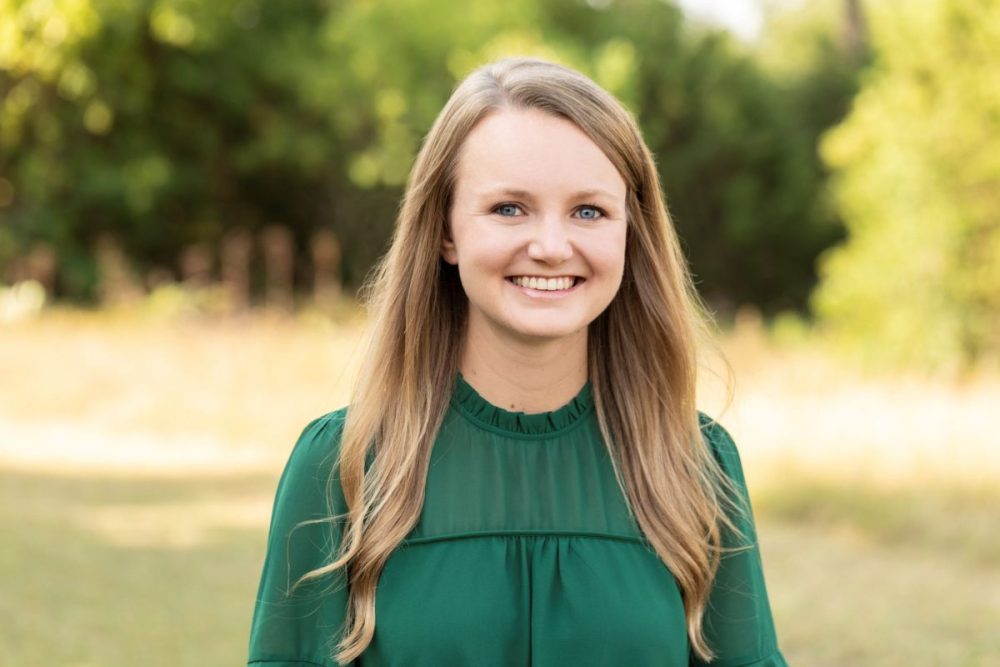 Hannah Kesterson, MS, RDN, LD, serves the Texas Beef Council (TBC) as nutrition and health coordinator. She started working with TBC in 2019 after completing a dietetic internship to become a Registered Dietitian.
From a young age, Hannah had an interest in agriculture, health, and nutrition. She pursed higher education in these fields with a desire to play an interdisciplinary role in her future career. Hannah has a bachelor's degree in agribusiness from the University of Nebraska – Lincoln, as well as M.S. degrees in animal science/meat science and food science & human nutrition from Colorado State University (CSU). As a graduate research assistant at CSU, she was involved in leading and assisting with a variety of research projects in areas ranging from nutrient composition to food safety to meat quality.
Hannah is passionate about the intersection of the fields of agriculture and human nutrition. Her role with TBC allows her to facilitate communication and hands-on experiences to increase knowledge about beef, from production practices to nutritional value. She provides education to health professionals and other audiences to promote a greater understanding of beef's role in a healthy, balanced, and sustainable dietary pattern. Hannah's favorite cut of beef is a thick tenderloin steak seared to perfection. She also recommends the Beef Loving Texans Mediterranean steak and quinoa bowl because it is a tasty combination of colorful veggies, various textures, and beef. She is proud to be part of an industry that cares for the land and livestock they steward while taking seriously their role in providing a safe, high-quality, and nutritious product.
While Hannah was born and raised in western Nebraska, she enjoys spending time outdoors wherever she calls home – running, hiking, kayaking, and appreciating the beauty of creation. She values time spent with her family in Nebraska, Colorado, and Iowa. She inherited a love for the kitchen from her mom and grandmas and likes to try new recipes in addition to making old favorites.