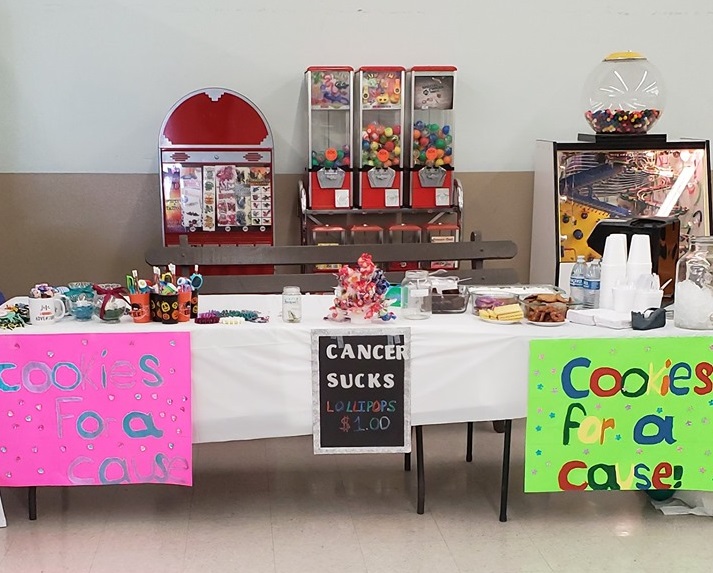 "Cookies for a Cause" will be held Saturday, Sept. 7, at Fix 'n' Feed, 1000 Gilmer St. in Sulphur Springs. Cookies, cake, brownies, pie, lemonade and more will be offered from 10 a.m. to 2 p.m. for donations to benefit local resident James Brice. The event is one of at least four planned to help Brice with medical expenses.
"My dad was diagnosed with stage 4 lung cancer in May of this year, his cancer had already spread to his brain and lymph nodes at that time. It's spreading really fast, now it's in his thyroid, peripheral gland, pancreas and probably other places as well," Nikki Brice posted on Medical Fundraiser for my Dad Facebook page on behalf of her, Monika Brice and Jessica Leeanne Brice.
Several setbacks due to infections and frequent travel of more than 100 miles to medical appointments have created " a financial strain for my parents," Nikki further notes on the page.
"We are helping where we can, however we are only able to do so much. As his condition worsens, our mom will likely have to take a leave of absence from work and go completely without pay for a while," Jessica Brice posted on the GoFundMe page they say will benefit James Brice.