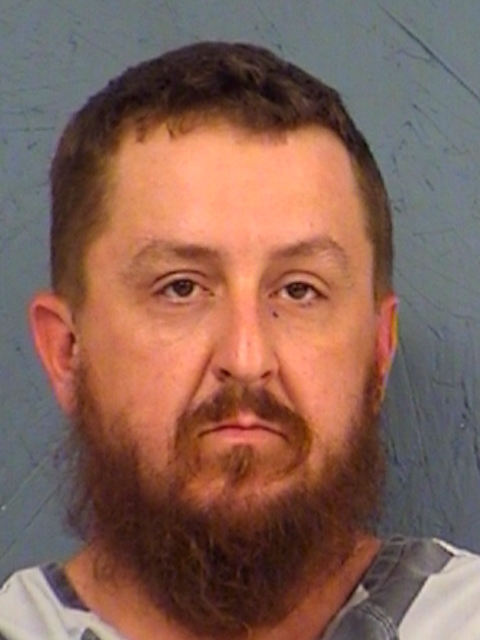 A 39-year-old Yantis man reportedly caught a deputy's attention by speeding on State Highway 11 east Tuesday afternoon. A pistol found in his car resulted in his arrest.
Hopkins County Sheriff's Deputy Chris Baumann reported stopping a Dodge Journey at 3:29 p.m. Aug. 27, after his radar showed it to be traveling at 74 miles per hour in the 55 mph speed zone on SH 11 east at County Road 2417.
On contact, Baumann noted the driver to be nervous. The deputy, in arrest reports, alleged he recognized the driver's name, Michael Leslie Copeland, as that of a convicted felon.
The deputy obtained consent to search the van. Copeland allegedly pointed out a pipe used for smoking marijuana on the driver's side floor. Bauman alleged a .22-caliber Mossberg AR-style pistol was found wrapped in a towel in a rear seat and an open Bud Ice beer container was also found.
Consequently, Copeland was arrested for unlawful possession of a firearm by a felon, according to arrest reports. He remained in Hopkins County jail Wednesday morning, Aug. 28, in lieu of $10,000 bond on the charge, according to jail reports.