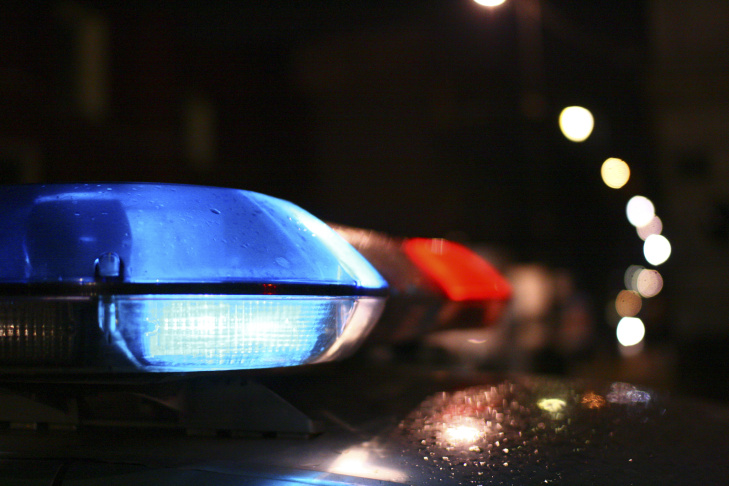 A 39-year-old Sulphur Springs woman's inauspicious parking job at a bank ATM at 2:18 Sunday morning, Aug. 4, caught a police patrol officer's attention and ended with her arrest.
When the Sulphur Springs police officer went to check out the suspiciously parked Ford Explorer, he reported finding a woman on the phone, holding a credit/debit card. She allegedly said she was having issues with the ATM. The officer noticed thick-tongued, slurred speech and her glossy eyes. The officer, in arrest reports, further claimed the woman emitted an alcohol odor.
The patrolman reportedly asked the 39-year-old woman to step out of the SUV. He then performed horizontal gaze nystagmus tests; she showed 6 out of 6 clues of intoxication. She was already swaying and having trouble standing up straight while he conducted the HGN tests, so the officer, out of concern for the woman's safety, opted not to perform walk-and-turn and one-legged stand tests, police alleged in arrest reports.
The woman reportedly allowed the officer to properly park and secure her vehicle at the bank just off South Broadway Street, then took her to jail. She was booked for public intoxication.
She was released from the county jail later Sunday, Aug. 4, according to jail reports.