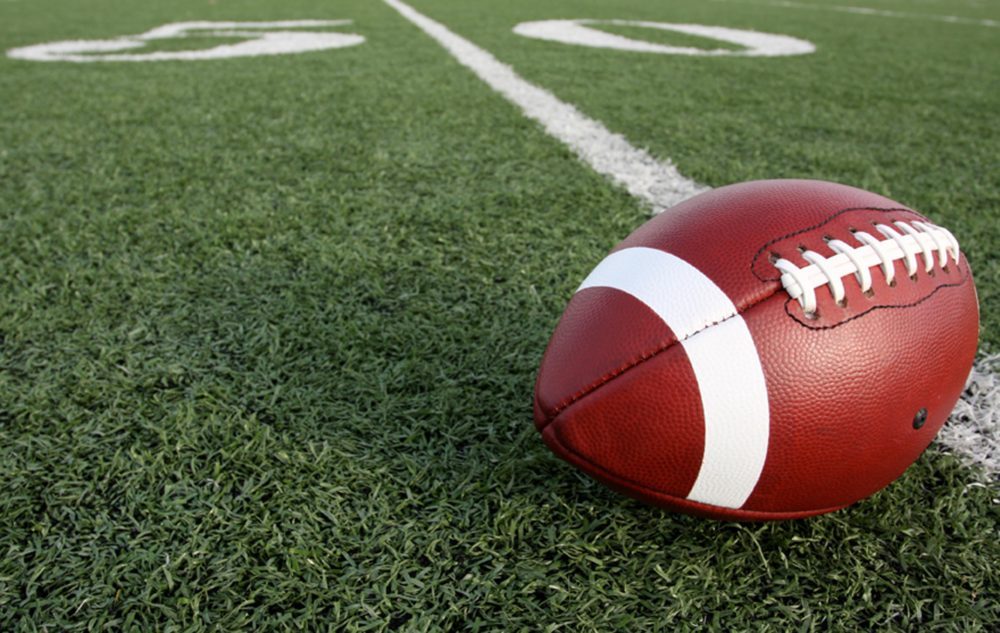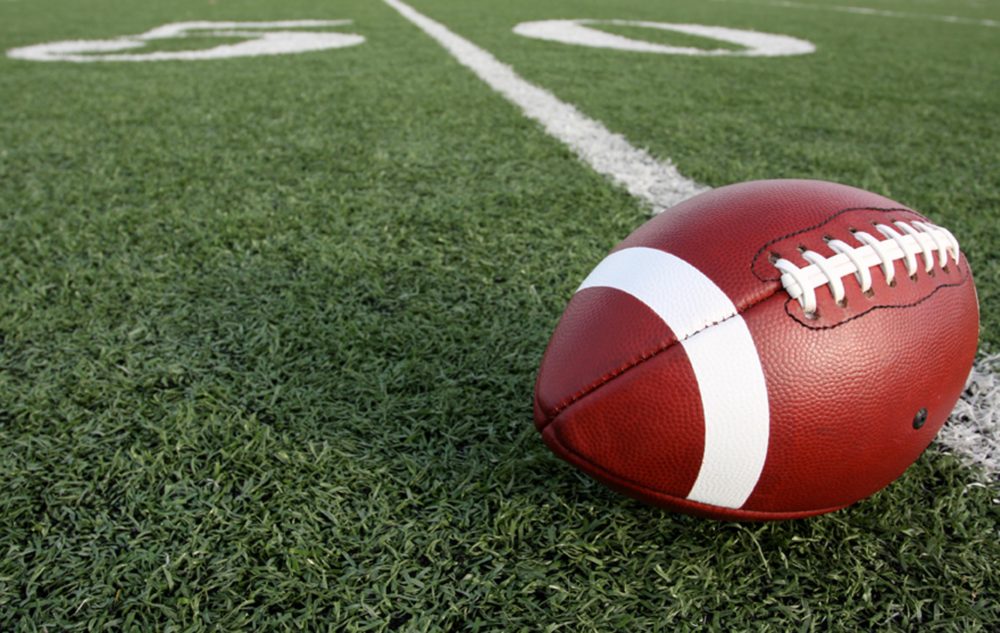 Wildcats Freshmen Football players are on center stage this week, Aug. 5-9, as they are practicing while the Varsity and JV have to wait until Monday to get going since they had spring practice.
After practice Thursday, Freshman Head Football Coach Jason Meskimen said this week has been a very productive one for the ninth graders. He said as a group they don't have a lot of numbers, but he said they are a great group, adding they are paying attention and are working hard. Coach Meskimen said lots of the freshmen will be playing both ways. He said they are a mature bunch for 14-year-olds. He said he is looking forward to seeing what they are capable of this season.
Coach Meskimen likes the fact that the players are hearing from not only freshmen coaches, but the varsity coaches as well. He said it was almost one-on-one instruction. He said the players appreciate all the attention they are getting this week.
Coach Meskimen said it was great that Coach Owens took the opportunity presented by the UIL to allow freshmen to get an early start this week. He said he believes it will help the freshmen be more productive earlier this season.