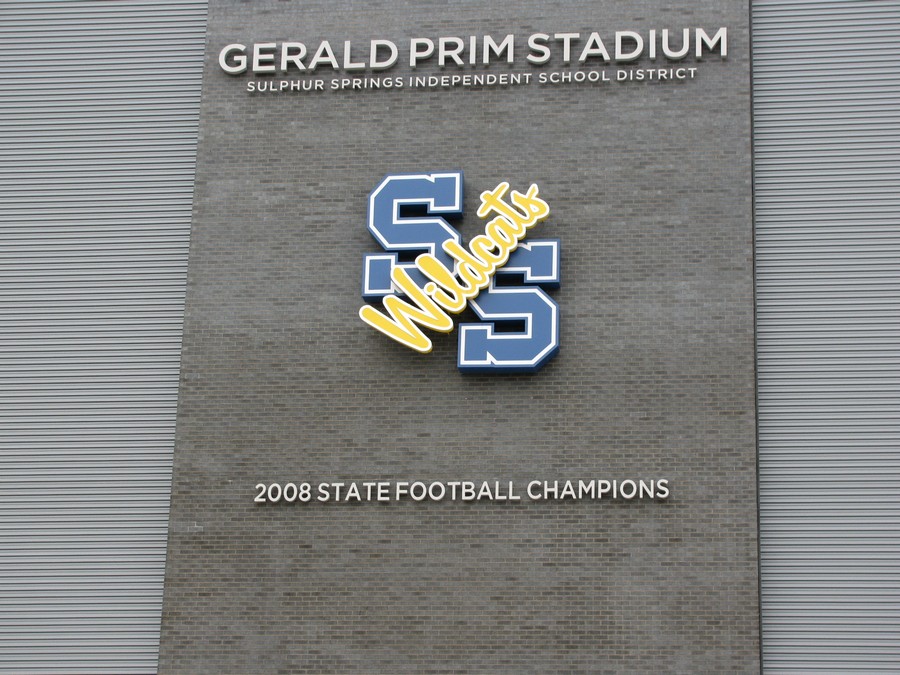 Next week will be a special one for this school year's Wildcats freshman football players. They will be receiving special attention Monday through Friday, Aug. 5-9, from Wildcats coaches, including the varsity coaches. Last year, the UIL decided to allow freshman football players to report for practice on the first day allowed for fall football practice. That's on Aug. 5 this year.
The Wildcats JV and Varsity do not report until Aug. 12, since they participated in spring football. The trade-off for doing spring football is loss of one week of practice and loss of a scrimmage. Coach Owens says he and his coaches believe the 18 spring workouts are valuable.
Coach Owens says the week of freshman football practice next week is of great benefit for the players and his coaches. He says he has some new coaches and his staff will have an opportunity to train the new coaches. The week also allows freshman to get to know the varsity coaches and for the varsity coaches to learn about the 9th graders. Coach Owens says the special week of practice will give the freshmen a leg up for the season to come.