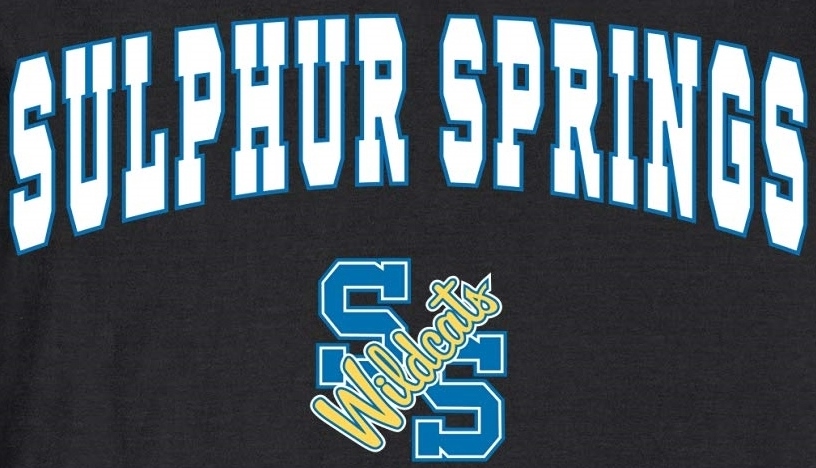 The Wildcats Football Team has their only scrimmage of the preseason Thursday night, Aug. 22, at Liberty-Eylau in Texarkana. The varsity Wildcats will get underway at around 7 p.m. The JV and freshmen teams will alternate beginning at 5 p.m.
The Liberty-Eylau Leopards are coached by former Wildcat, Klint King, son of former Wildcats Head Football Coach Chuck King.
Wildcats Football Coach Greg Owens says the Wildcats are ready to hit someone else. He says he wants to see how his team reacts against another team.
Coach Owens says the Wildcats are at a disadvantage since L-E already has one scrimmage under their belt. He counters that the Wildcats did have spring football workouts.
Coach Owens says the scrimmage will be a lot like a regular game. However both teams will be fair catching balls on kicks and teams will whistle their quarterbacks down to avoid big hits on the signal callers.
The Wildcats have scrimmaged Liberty-Eylau for several years now. Coach Owens says he likes to go up against them because they have a lot of speed. He adds they have an athletic quarterback, fast running backs and big, tall receivers. Wildcats offensive linemen will be going up against an even 4-2-5 defense most of the time but will be called upon to block both odd and even fronts.
At L-E Thursday night, fans will be asked to make a voluntary donation to support the Texas High School Coaches Association benevolence fund. They call it Our Day to Shine. The fund is for players and coaches who are experiencing hardships, such as players who have suffered serious injuries.
A big asset of any scrimmage is the videotape that is recorded. Friday at meetings, Wildcats coaches will break down the tape and will discuss it with the players.
The Wildcats will take Friday and Saturday off and then will return next Monday to begin work in earnest to open the season Friday week at The Prim against Frisco Wakeland.
This is the fourth year for the Wildcats to lose a week of August practice and one of their scrimmages due to having spring football. The Wildcats coaches are getting used to it and they continue to have spring football because they think it is beneficial for them to do so. Of course, the main goal of any scrimmage is to come out of it without any serious injuries.