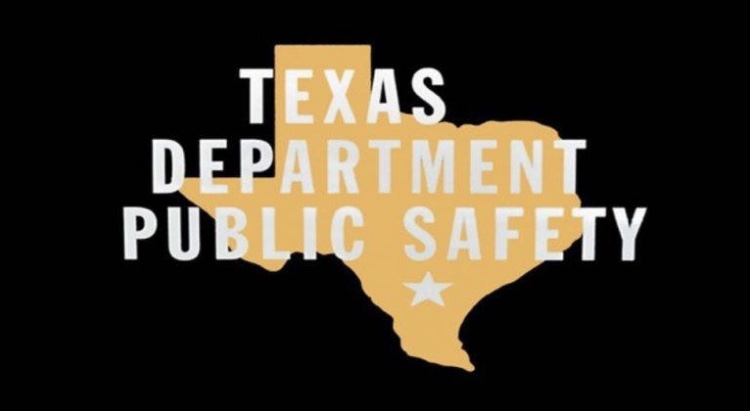 A Houston truck driver was reportedly stopped for hitting a Nissan Altima near a trooper on Interstate 30, then not stopping to check on the driver and share insurance information. A trooper arrested the 44-year-old man 4 miles west of the crash site according to arrest reports.
A Texas Department of Public Safety trooper alleged the 44-year-old Houston man changed lanes on Interstate 30 west when unsafe, striking the front right side of the Altima with the left rear of the semi-trailer he was hauling.
The Nissan stopped beside the trooper's parked patrol car at mile marker 130 and spoke with the trooper about the crash. The truck tractor and semi-trailer allegedly stopped at the FM 69 exit. The trooper reported seeing the driver walk around it, return to the truck and drive back onto Interstate 30 east. The trooper, in reports, stated he followed the truck until he could get the driver to stop at mile marker 134.
The driver was arrested for failured to stop and render aide or give information at a crash resulting in damage to an attended vehicle, according to arrest reports.
The truck driver remained in the county jail Friday morning, Aug. 9. Bond on the misdemeanor charge was set at $1,000, according to jail reports.