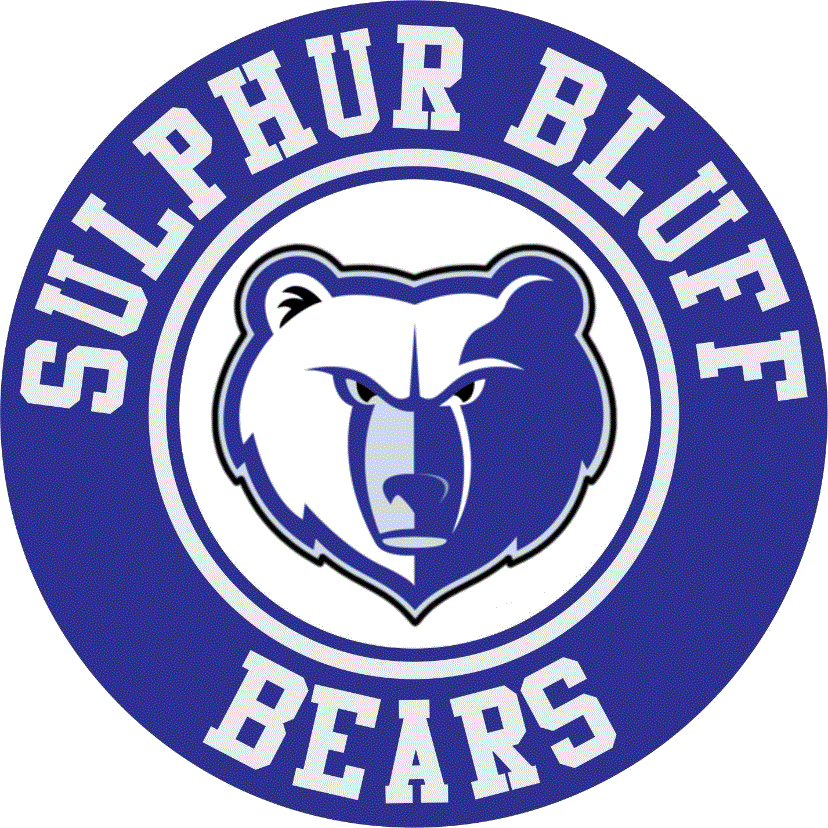 Sulphur Bluff Lady Bears Pick Up Volleyball Wins Over CHAAMP and Yantis
The Sulphur Bluff Lady Bears are on a roll with recent wins over CHAAMP, Christian Homeschool Athletic Association of Mount Pleasant, and Yantis.
The Lady Bears topped CHAAMP, 3-0 winning 25-13, 25-12 and 25-23. Ann Dorner had 15 service points and 5 kills. Dalena Di Donato had 2 service points and 4 kills. Tori Raine had 3 service points and 2 kills. Jada Wade had 1 service point and 3 kills. Skylar Stanley had 4 kills and 2 blocks. C.J. Johnson had 10 service points. Alley Collett had 9 service points, 18 assists and a block. Hannah Byrd had 8 service points. Angel Brown had several digs.
Sulphur Bluff also won at Yantis, 3-0 by the score of 25-14, 25-18 and 25-10. Coach Zandra Peyton said she set two goals for her team in the third set and she said they met them both. She said the girls keep improving each week adding that they have really bonded as a team. Coach Peyton praised her captains for being great examples to the younger members of the team For the Lady Bears against Yantis, Hannah Byrd led the team with 14 service points, Alley Collett had 5 service points, 2 kills, a block and 17 assists, Jada Wade had 2 service points and 2 kills, C.J. Johnson had 9 service points, Tori Raine had 8 service points and 2 kills, Skylar Stanley had 4 kills and 2 blocks, Ann Dorner had 2 service points and 5 kills, Lydia Drummond had 2 service points, Dalena Di Donato had 3 service points and 4 kills and libero Angel Brown had 1 service point and 5 digs. The Lady Bears play at Trinity Christian Academy Friday. The Sulphur Bluff JV plays at 5 p.m. with the varsity match to follow