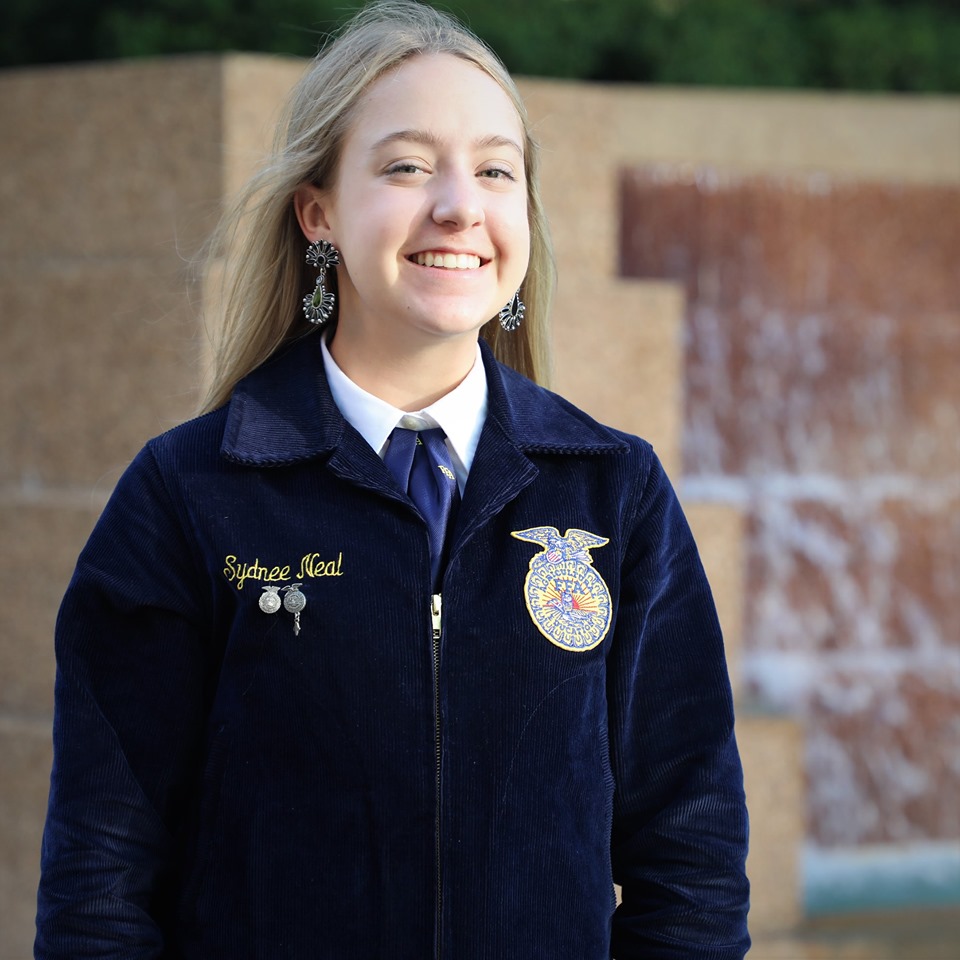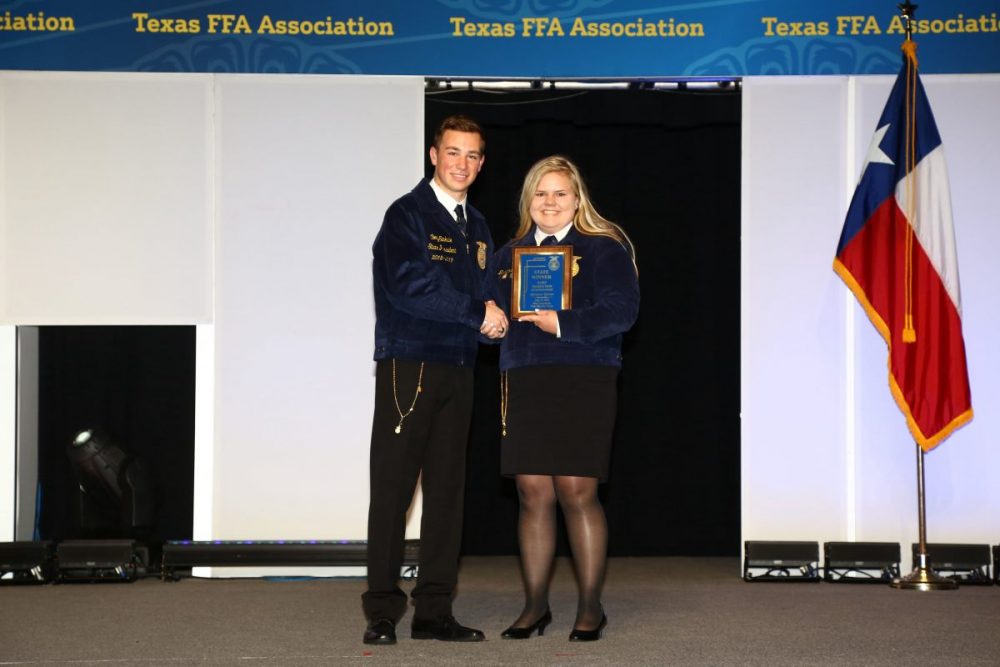 Chanda Neal, Ag Teacher and FFA Advisor at Como-Pickton CISD reports that a number of students were selected for special honors during the 91st annual Texas State FFA Convention held in Ft Worth during July 2019.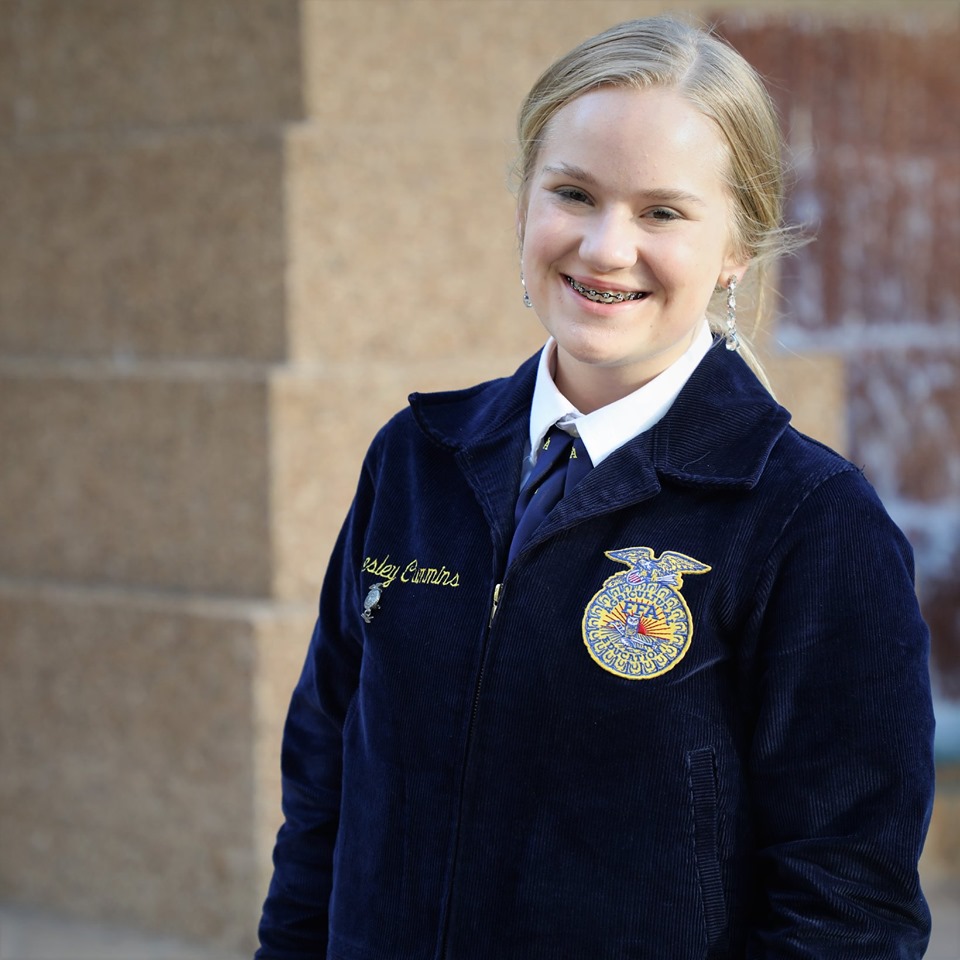 Four female students who applied for the Texas FFA Foundation Ambassador Program were selected. Presley Cummins, Summer Gilbreath and Kara Tifft were among 60 students selected as Junior Ambassadors and Sydnee Neal returned as a Senior Ambassador. Upon selection, the students receive an extensive 2-day training focused on donor relations, personal skills development and professional networking. During the convention, Ambassadors serve as the official liaisons to sponsors, special guests and dignitaries on behalf of the Convention.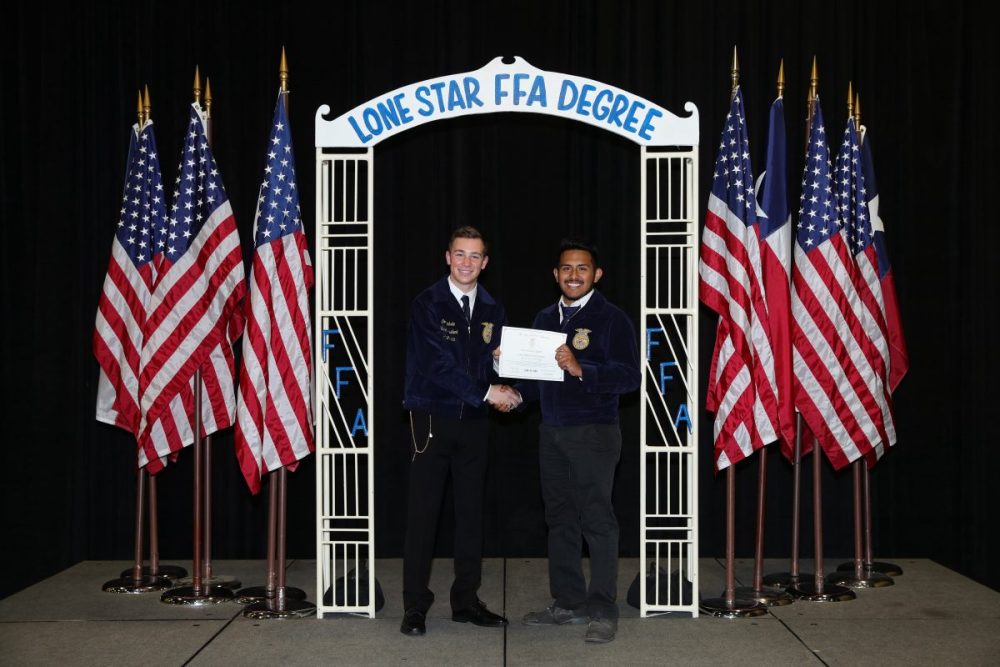 During the convention, four Como-Pickton FFA students received the Lone Star Degree; Daniel Galvan, Kayleigh Brewer, Kobie Miller and Jesus Gonzales. The FFA Lone Star Degree is a prestigious award given to students who have had an outstanding high school FFA career through agriculture education and supervised agriculture experience.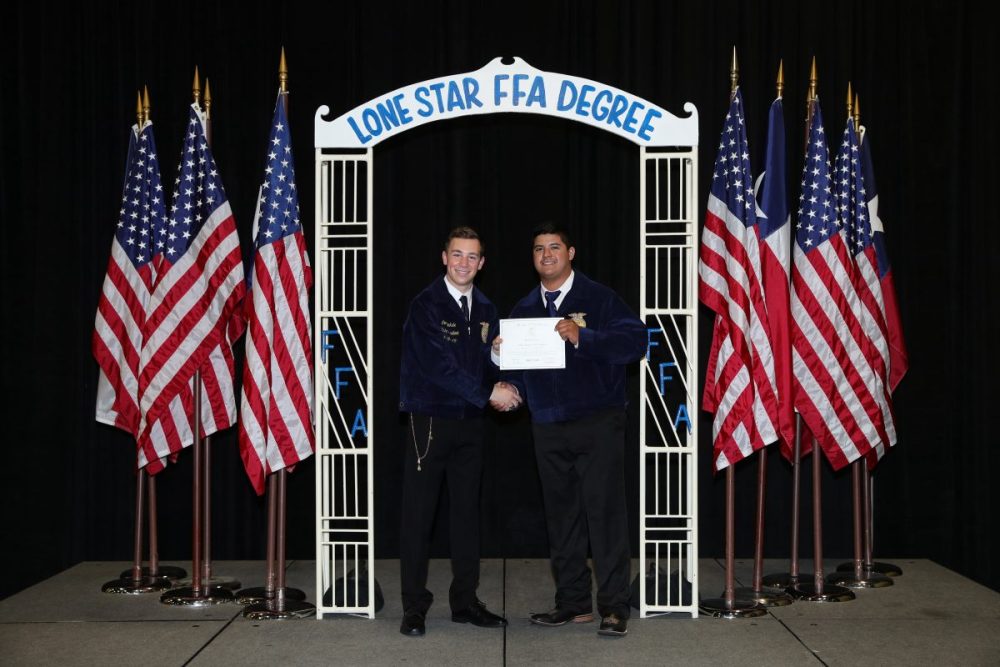 During the convention, it was announced that another Como-Pickton FFA student, Breanna Bowen will be a recipient of the American FFA degree at the National Convention in October. In addition to this great honor, Bowen has also been named a National Finalist in the Dairy Proficiency Award Program.
According to the FFA website, the American FFA Degree is the gold standard. As the highest degree achievable in the National FFA Organization, the American FFA Degree shows an FFA member's dedication to his or her chapter and state FFA association. It demonstrates the effort FFA members apply toward their supervised agricultural experience and the outstanding leadership abilities and community involvement they exhibited through their FFA career. American FFA Degree recipients show promise for the future and have gone above and beyond to achieve excellence.