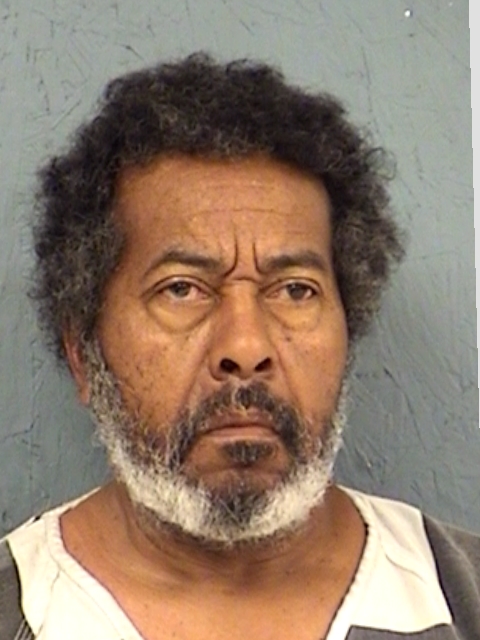 A 69-year-old Mount Vernon man was arrested early Saturday morning on Church Street in Sulphur Springs by deputies for driving while intoxicated, marking the fourth time he's been arrested on the offense, Hopkins County Sheriff's Deputy Lance Burdick alleged in arrest reports.
Sheriff's dispatchers were contacted following a complaint transferred from Delta County officials regarding a reckless driver, someone traveling south in the northbound lane of State Highway 19 at the Delta-Hopkins County line at 12:35 a.m. Aug. 17, according to sheriff's reports. HCSO Deputies Aaron Chaney and Zack Horne responded to attempt to locate the vehicle. A short time later, both deputies reported spotting a white Ford Crown Victoria and stopping it on Church Street.
The deputies requested Burdick to respond at the location shortly thereafter to conduct a DWI investigation. Upon arrival, Burdick spoke to both deputies and the driver of the car, identified in arrest reports as 69-year-old LG Fountain. Burdick reported smelling a faint alcohol odor on the Mount Vernon man and noted that Fountain had glassy, bloodshot eyes. Fountain allegedly agreed to field sobriety tests, on which he showed 7 clues of intoxication. Burdick reported two open containers located.
Fountain was arrested at 1:18 Aug. 17 for DWI, third or more offense. A records check showed the man to have three prior DWI arrests, resulting in the charge being enhanced to a felony offense, Burdick alleged in arrest reports. Fountain reportedly agreed to a blood test, which was taken at the hospital, then he was transported to jail and booked on the charge. He remained in the county jail later Saturday morning on the felony charge, according to jail reports.