Lady Cats Volleyball Team Opens Regular Season With A Pair of Victories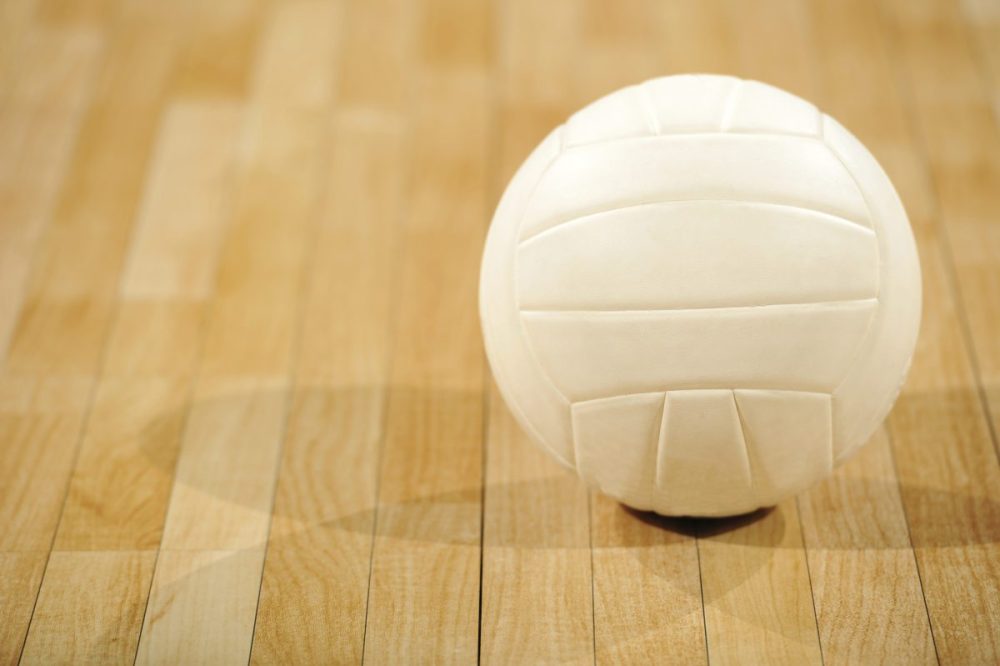 The career of Lady Cats Head Volleyball Coach Bailey Dorner is off to a fine start as the Lady Cats opened the regular season Tuesday with a pair of wins at a tri-match with Sherman and North Lamar.
The Lady Cats defeated both teams, 3-0 at North Lamar in Paris. The Lady Cats won over Sherman, 26-24, 25-20 and 25-21. The Lady Cats bested the host Pantherettes, 27-25, 26-24 and 25-17.
Coach Dorner said the Lady Cats overall played really well all the way around. She said junior Sadie Washburn had two outstanding games, totaling 26 kills. The Lady Cats, now 2-0 for the season, will play in a Garland ISD tournament on Friday and Saturday.