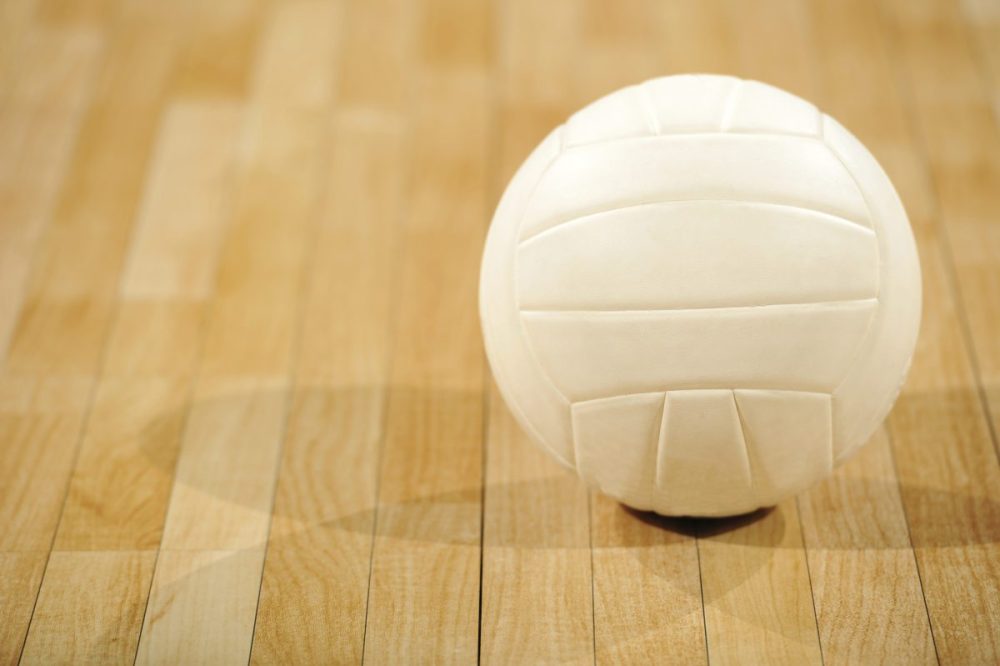 The Lady Cats Volleyball Team began play in the two-day Garland ISD Volleyball Tournament Friday morning, Aug. 9. The Lady Cats opened pool play against host Rowlett at 9 a.m. Friday.
The Lady Cats played against Kilgore beginning at 11 a.m. Later Friday, the Lady Cats had one last pool game against Wylie East at 2 p.m.
Based on how the Lady Cats do in pool play, they will either go into the championship bracket or the challenger bracket.
The Lady Cats enter the tournament with a 2-0 record after winning a pair of matches this past Tuesday against Sherman and North Lamar. The Lady Cats are under first year head coach Bailey Dorner.