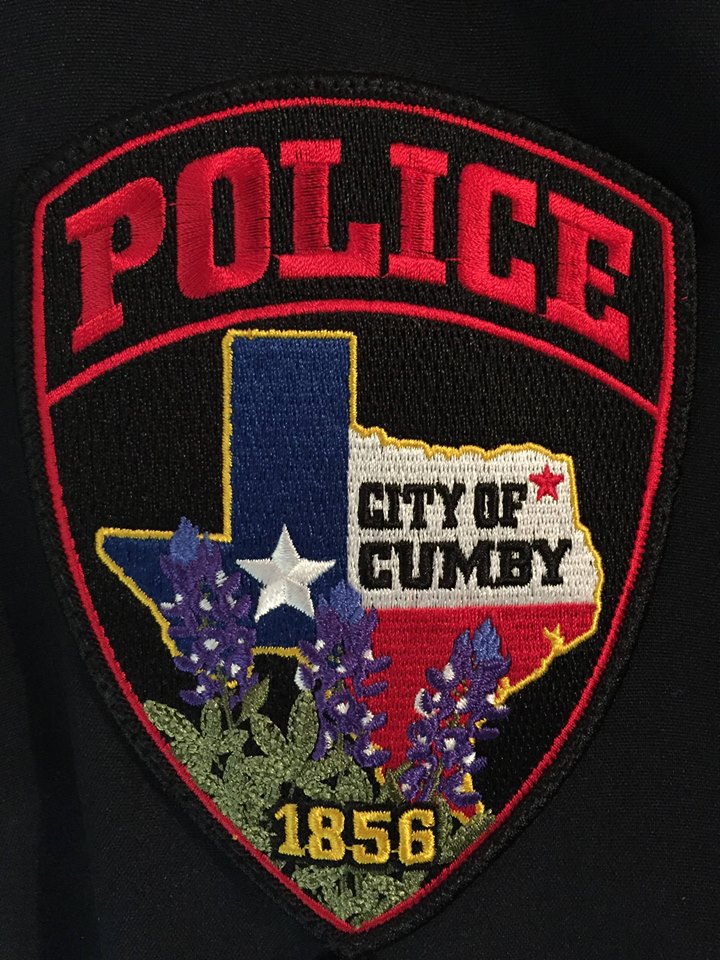 An 18-year-old Arlington man was arrested early Saturday morning, after an alert by a police canine revealed a container with bags of marijuana and pills inside of it in the car he was driving, according to arrest reports.
A Cumby police officer, identified in reports only as Officer Geer, reported stopping a four-door Kia at 2 a.m. in Cumby for speeding. While talking to the driver and lone occupant, the officer claimed the 18-year-old Arlington man displayed indicators that lead him to believe the teen "may be in the commission of a crime," Geer wrote in arrest reports.
Consequently, the Cumby officer asked permission to search the vehicle. When the teen refused, Geer reportedly called for a police canine. Sulphur Springs Police Officer Cleve Williams arrived with his canine partner. Williams deployed Ice; the dog gave a positive alert on the car, Geer alleged in arrest reports.
When Williams asked for the car keys, Geer claimed he attempted to get them from the teen's pocket. The teen, Geer alleged, pulled away and so he "took control" of his arm and placed the teen against the hood of his vehicle. The teen resisted, pulling away from the officer, when to to give him his hands, Geer noted in arrest reports.
The Arlington man was placed into handcuffs. The car was searched. Williams allegedly found a container with two clear plastic bags inside of it. One bag contained a leafy green substance the police officer believed to be marijuana and the other contained yellow pills, Geer alleged in reports. The pills had R039, which identifies them as 2 mg Alprazolam, a medication in the benzodiazepine group that's typically used in the treatment of anxiety, panic disorder and depression.
Consequently, the Arlington teen was jailed on the misdemeanor charges of possession of less than 28 grams of a Penalty Group 3 controlled substance, possession of less than 2 ounces of marijuana and resisting arrest, search or transport, according to arrest reports.
He remained in the county jail mid-morning Saturday, Aug. 10. Bond was set at $2,000 each on the controlled substance and resisting arrest charges and $1,000 on the marijuana charge, according to jail reports.