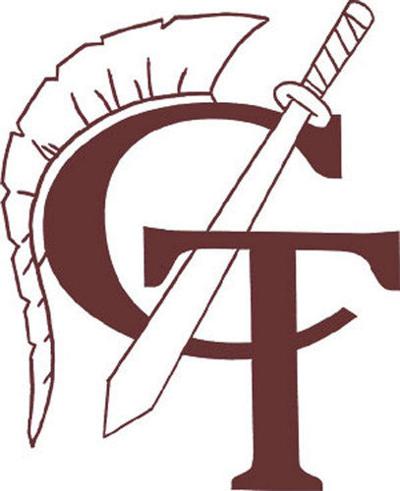 Cumby Independent School District school board and Facilities Committee are hosting a community meeting at 6:30 p.m. Thursday, Aug. 8, in the high school library to discuss a potential November bond election.
A bond would provide funding to help to update facilities, including additional renovations to better address safety and security at the elementary campus, specifically moving classrooms out of the portable buildings.
However, before the school board decides whether or not to call for a bond election for facilities improvements, school officials would like additional community input regarding the matter.
Thus, community members are asked to voice their input and concerns for facilities improvements and a potential bond election, and help prioritize needs during the Aug. 8 meeting.
"Nothing is final. This will be a community-wide meeting. We invite everyone to attend, ask questions and discuss fundamentals," said Cumby ISD Superintendent Shelly Slaughter.
In order to get a bond election on the Nov. 5 election ballot, the official order calling for an election would have to be approved by Aug. 19. The school board likely will be asked to consider calling for a bond election at their next meeting on Aug. 15.