Those planning to file as candidates for North Hopkins and Cumby school boards and Council have one more day to get their applications in. The filing deadline to get a name on the Nov. 5 election ballot is Monday, Aug. 19, at the end of the business day.

Cumby ISD
Cumby Independent School District will have three places to be determined in the Nov. 5 election. All three are full three-year seats on the board. Currently, Jason Hudson, Tony Aguilar and Jody Jarvis are serving in those positions.
Candidates may file for a place on the ballot for the Cumby ISD Board of Trustees election during regular office hours, 8 a.m. to 5 p.m. on Monday, Aug. 19. Applications may be picked up in person and returned to Cumby ISD Central Administration Office on Sayle St. in Cumby.

North Hopkins ISD
North Hopkins Independent School District also will hold a Nov. 5 trustees election for three full three-year term seats on the school board. Currently, Charlie Vaughn and Vicki Ferrell are finishing out a full term on the board. Robert McPherson was appointed to fill out the term of Jim Westbrook; that term ends this year and the seat is up for election in November as well.
Candidate may pick up applications at the main school office during business hours through Aug. 19, when closing ends at 5 p.m.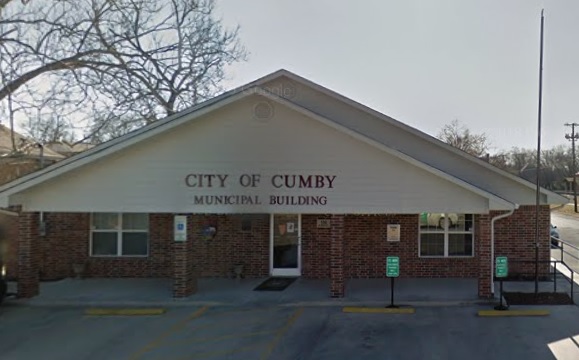 Cumby City Council
Cumby voters will be asked to elect their choice of candidates for Alderman Place 3, Alderman Place 4, Alderman Place 5 and mayor.
Each is for a full two-year term. Currently, the seats are held by Monte Lackey, Place 3 Alderman; Betty McCarter, Place 4 Alderman; Julie Morris, Place 5 Alderman; and Cody Talley, Cumby Mayor. These individuals were all appointed to fill these positions during the last year, according to city officials.
Applications for candidates for these places on the council may be picked up and returned from 8 a.m. to 5 p.m. Aug. 19 at Cumby City Hall.