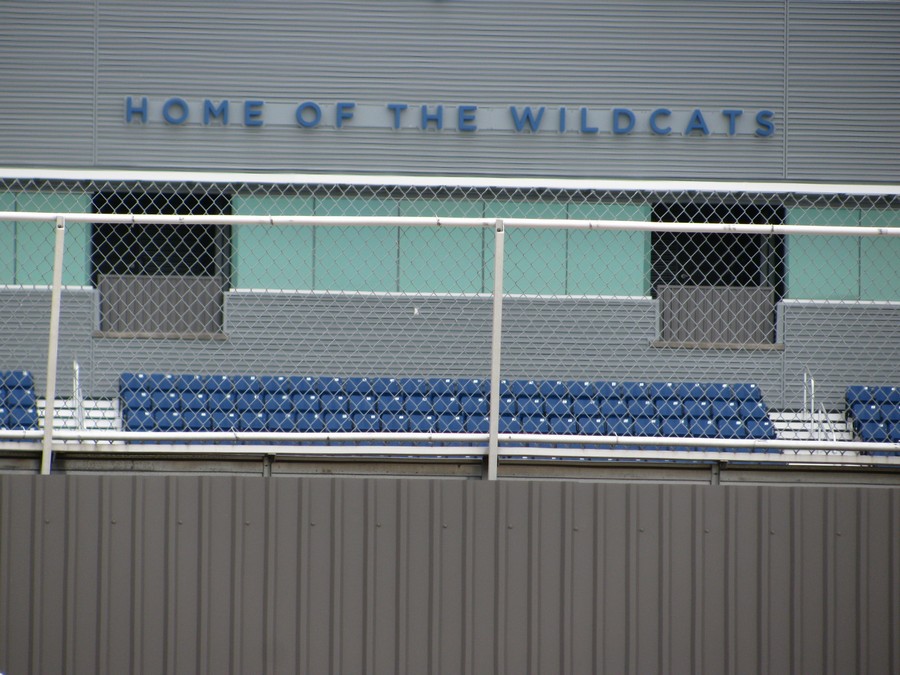 Wildcats football season ticket week concluded at noon Friday, Aug. 2.
About an hour before the end, Lynette King, part of the season ticket sales group, said about 80 season tickets were left. She said some fans did stop by and purchase tickets Friday morning, adding that they got really good seats.
Of the 80 season tickets left, there were just some scattered singles in the prime D section. Ms. King said there were some really good chair back seats left in sections C and E. She said there were also lots of less expensive rail back seats in Section B.
Even though the season ticket week effort concluded at noon Friday Ms. King said fans could still get season tickets by stopping by the principal's office at the high school. The 80 season tickets left this year were just a little higher than last year's total of 43 that were left.