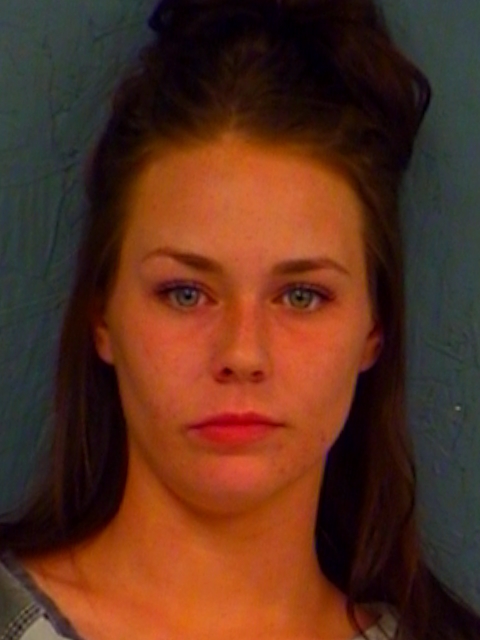 Two Sulphur Springs women were arrested Tuesday night after police found them in possession of THC in vape pens.
Sulphur Springs Police Officer Justin Findley at 9:09 p.m. Aug. 20 stopped a Cadillac Deville in the 1200 block of South Broadway Street for not having license plate lights.
Findley alleged he could detect a marijuana odor in the car as he approached it.
The driver claimed the passenger had a THC vape pen on her.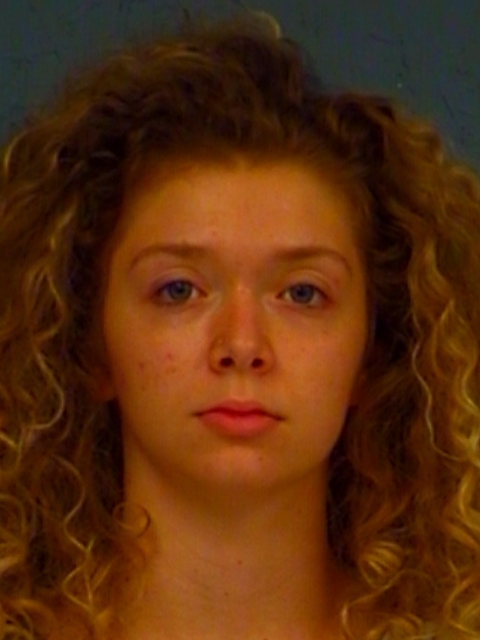 One woman reportedly handed over a bag containing a green, leaf-like substance Findley indicated in arrest reports he suspected was marijuana. She was told to exit the car. She emptied her pockets as instructed; she had a vape pen with a substance she identified as THC vape pen, officers alleged in arrest reports.
When asked if she had anything on her, the passenger allegedly pulled out a vape pen. When asked where the cartridge for it could be found, the woman had it on her and pulled it out, according to reports. When SSPD Lt. Eddie Moon asked what it was, the woman replied marijuana.
Monica Ann Richbourg, 21, and Rylee Brooke Parks, 18, both of Sulphur Springs, were arrested for possession of less than 1 gram of a penalty group 2 controlled substance.
Richbourg was released from jail Wednesday on $5,000 bond on the felony charge. Parks, who is also known by the first name Raylee, remained in the county jail Wednesday afternoon in lieu of $5,000 bond on the felony charge, according to jail reports.