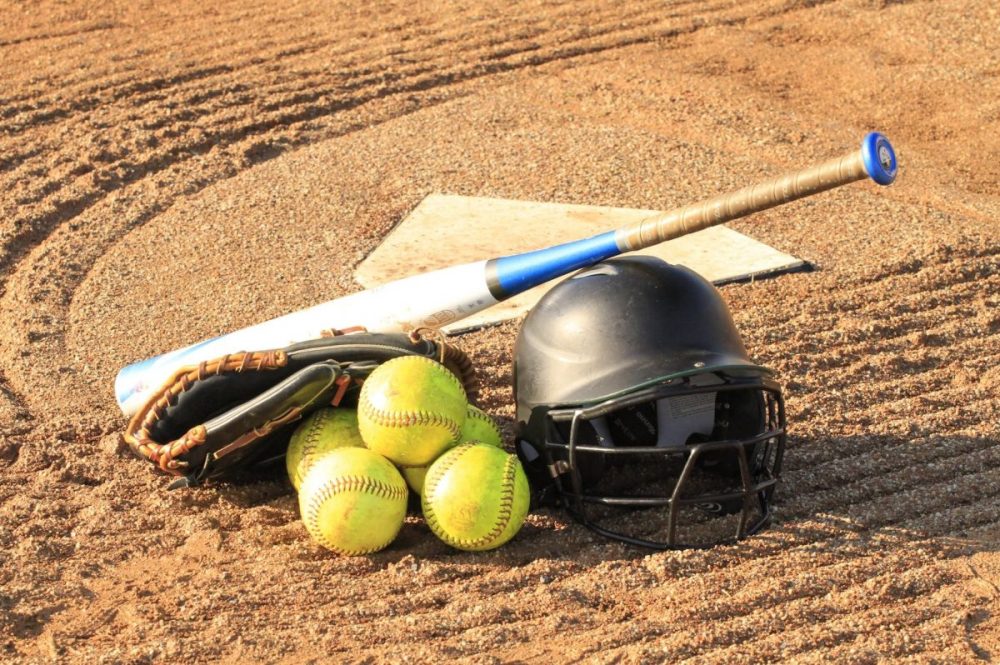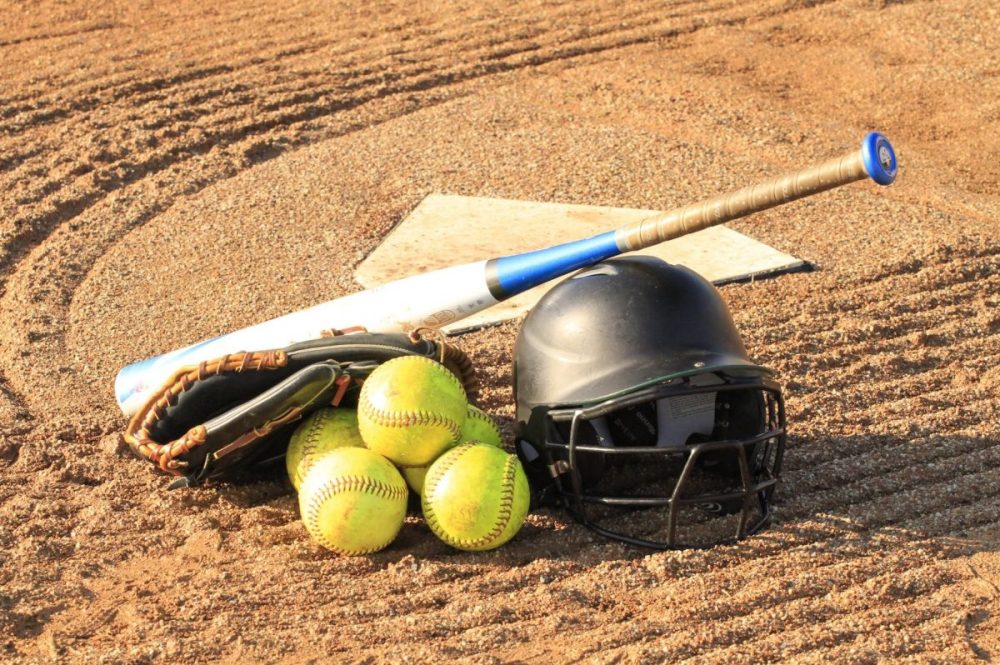 For the first time since 2006, Sulphur Springs and Hopkins County are hosting the Dixie Softball World Series at Coleman Park, Aug. 2-7.
The previous one featured one age group only. This time, three-age groups (9-10 year old Angels, 11-12 year old Pony Tails and 16-18 year old Debs) will be competing at the same time.
Joey Martin, president of the Hopkins County Girls Softball Association, is coordinating the big event. He says his group pitched Sulphur Springs and Hopkins County to Dixie officials, who liked what they heard.
Twenty-nine teams are coming to town. Host Hopkins County has a team in each age group. There is a Coldspring, Texas team of Debs, and Mount Vernon, Franklin County teams in Angels and Pony Tails. The rest of the teams come from Dixie softball states: North Carolina, South Carolina, Alabama, Georgia, Florida, Tennessee, Mississippi, Louisiana, and Virginia.
Martin says all the teams will attend an Opening Ceremony Dinner at the Civic Center on Friday, Aug. 2, and then will go downtown to watch A League of Their Own on the Plaza.
Games begin Saturday, Aug. 3 at Coleman Park. All six fields will be in use Saturday and Sunday, Aug. 3-4 at the Park.
Martin says his group is still seeking sponsors and volunteers. Those interest may contact Martin at 903 348-4728. There is also a Hopkins County Girls Softball Association Facebook page and website.
There will be an admission fee to attend games and day passes will be available to purchase. All parking lots at Coleman Park can be used. Little shuttle vehicles will be available to take fans to the fields.
Martin says the six-day event will have a big economic impact on the city and county. Martin says all hotels in Sulphur Springs are booked during the event, and some teams will stay in Mount Vernon and Greenville hotels. Martin says the teams' fans will be buying gas, eating at restaurants and making stops at places like Wal-Mart, Brookshire's and Walgreens.