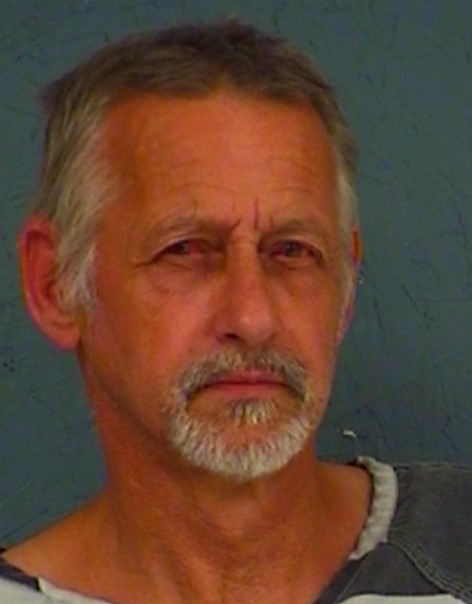 A 58-year-old Bogata man was arrested after allegedly being found in possession of suspected methamphetamine possession a during a traffic stop Friday morning.
Sulphur Springs Police Officer Adrian Pruitt reported the driver of a white Chevrolet pickup he'd stopped at 9:11 a.m. Friday in the 400 block of South Moore Street to be extremely nervous. While talking to the driver, Pruitt noted in arrest reports, he received the motorist's permission to search the truck.
Pruitt alleged finding a gray bag with a small container holding three additional bags with a crystal-like substance the officer believed to be methamphetamine in them during. The driver, identified in the reports as 58-year-old Wesley Mills of Bogata, was placed into custody and admitted the suspected meth belonged to him, according to arrest reports.
The man was taken to jail, the pickup released to a passenger and the suspected contraband taken as evidence. The suspected meth weighed approximately 3.3 grams, resulting in Mills being charged with possession of 1 gram or more but less than 4 grams of a Penalty Group 1 controlled substance, Pruitt alleged in arrest reports.
Mills was released from Hopkins County jail Saturday on the felony controlled substance charge; bond was set at $10,000, according to jail reports.